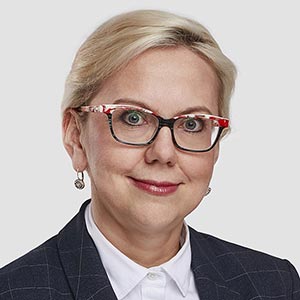 Anna Moskwa
Minister of Climate and Environment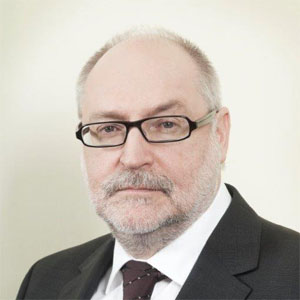 Maciej Bando
Chairman of the Advisory Board, OZE POWER Congress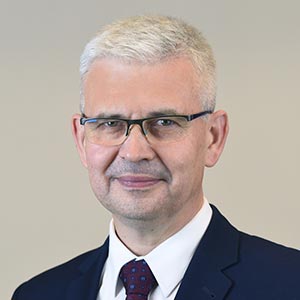 Ireneusz Zyska
Secretary of State, Ministry of Climate, Government Plenipotentiary for RES, Guest of honor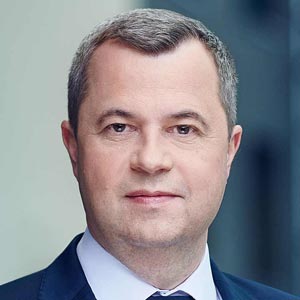 Rafał Gawin
President of Energy Regulatory Office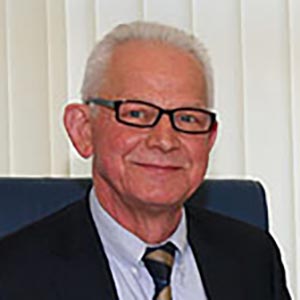 Zygmunt Artwik
Vice President of the Managament Board, Zespół Elektrowni Pątnów - Adamów - Konin SA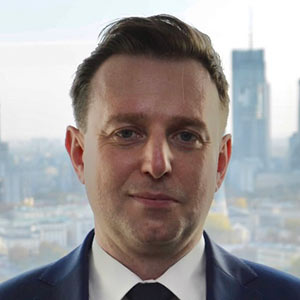 Jacek Babczyński
Partner, Venture Investors Ltd.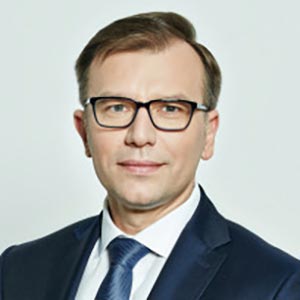 Mirosław Bendzera
President of the Management Board, FAMUR S.A.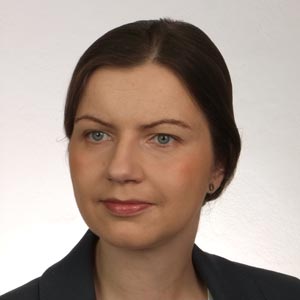 Anna Chmielewska
Associate Director, European Bank for Reconstruction and Development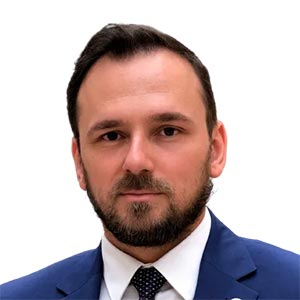 dr inż. Mateusz Damrat
Director, Państwowy Instytut Geologiczny - Państwowy Instytut Badawczy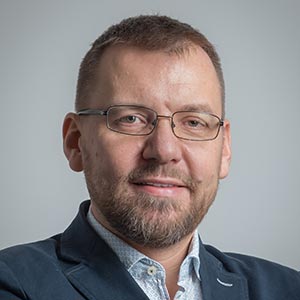 Artur Drobiecki
Head of Sales, Limitless Technologies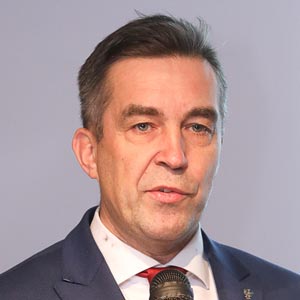 Zbigniew Gryglas
Energy sector expert, Deputy Minister of State Assets from 2019 to 2021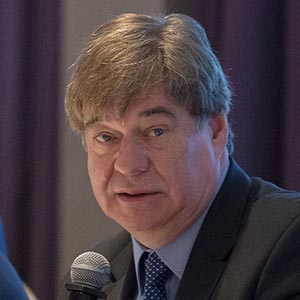 dr Leszek Juchniewicz
Chairman of the EuroPower Program Council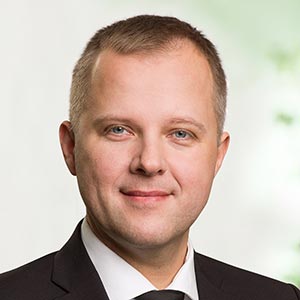 Maciej Kowalski
Managing Director, Enefit in Poland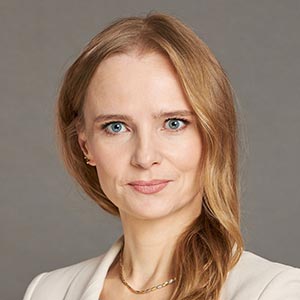 Anna Kułach
President of the Management Board & CFO, E.ON Foton Sp. Z o.o.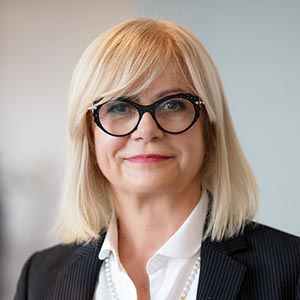 Dorota Macieja
Member of the Board, PZU Życie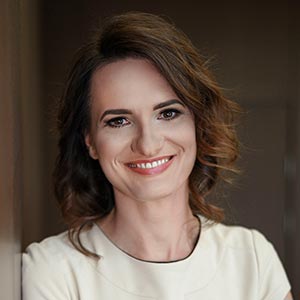 Monika Morawiecka
Senior Advisor, Regulatory Assistance Project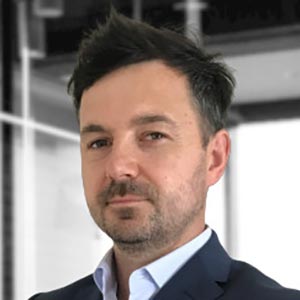 Marek Motyl
CEO, Alseva Pro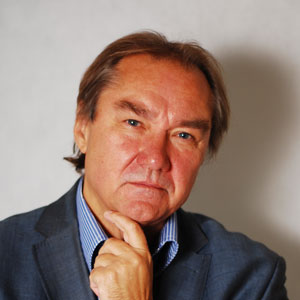 Piotr Rutkowski
Secretary General of the Council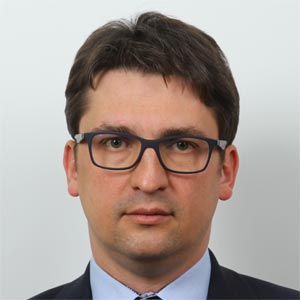 Marcin Skórnóg
Production, Trading and Distribution Director, Klaster Energii Zbiornika Czorsztyńskiego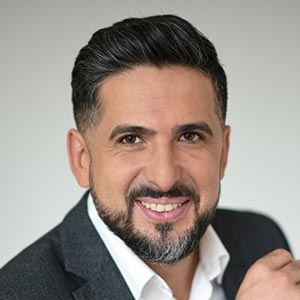 Robert Solnica
Senior Sales Manager, Huawei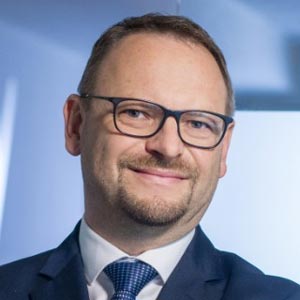 Maciej Stryjecki
Director of Offshore Wind Energy Departament, POLENERGIA S.A in the years 2020-2023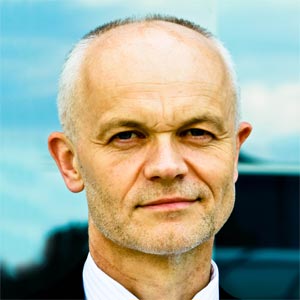 Grzegorz Wiśniewski
President of the Board, Instytut Energii Odnawialnej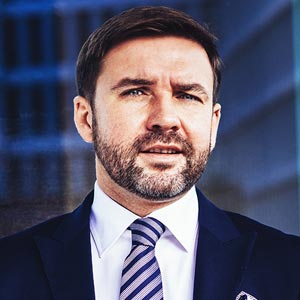 Piotr Zesiuk
President of the Board, MM Conferences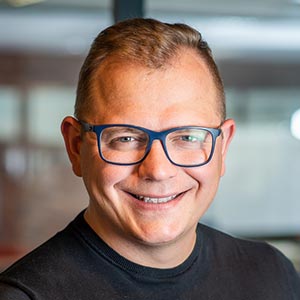 Dawid Zieliński
CEO, Columbus Energy