Speakers of the last 32nd EuroPOWER & 2nd OZE POWER
Tomasz Bendlewski
Director of Energy and Gas, Asseco Poland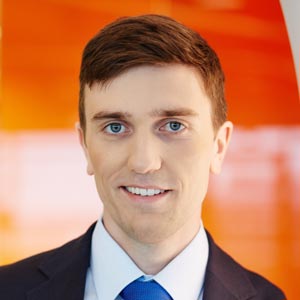 Jan Biernacki
Vice Director, PwC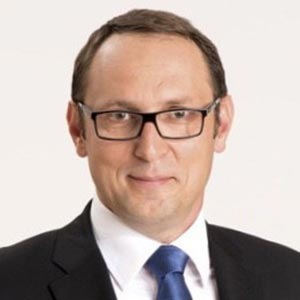 Tomasz Bukowski
Business Unit Director, go&biogas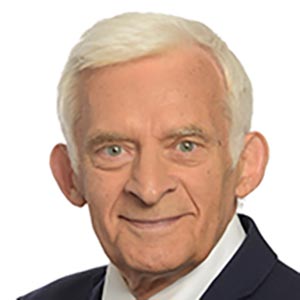 Jerzy Buzek
Member of the European Parliament, President of the European Parliament in 2009-2012, Prime Minister of the Government of the Republic of Poland in 1997-2001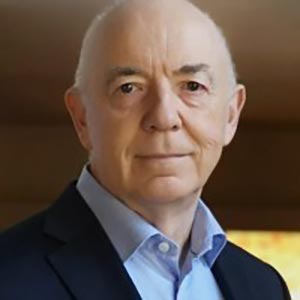 Maciej Chachulski
Senior Account Executive, SAS Institute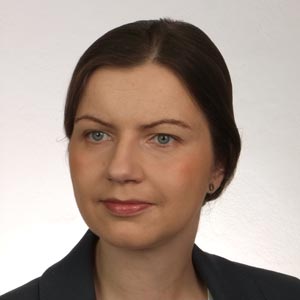 Anna Chmielewska
Associate Director, European Bank for Reconstruction and Development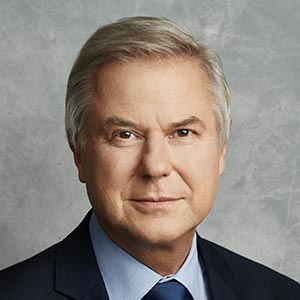 Maciej Chorowski
President of the Management Board, National Fund for Environmental Protection and Water Management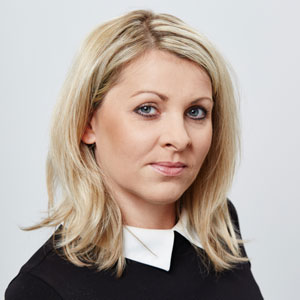 Dorota Dębińska-Pokorska
Partner, PwC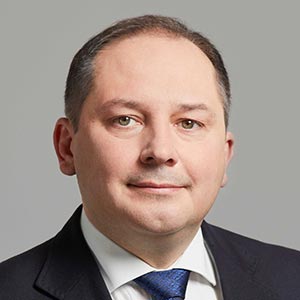 Wojciech Drożdż
Vice-President of the Management Board for Innovation and Logistics, Enea Operator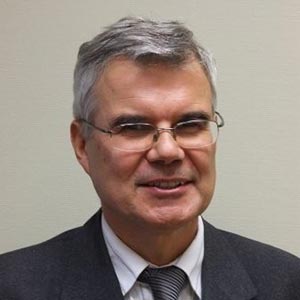 Marek Foltynowicz
Hydrogen Expert, Cluster of Hydrogen Technologies and Clean Hydrogen Technologies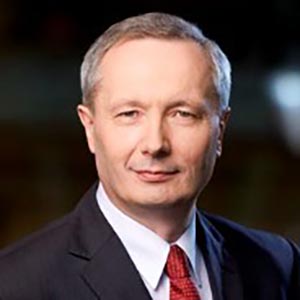 Jan Frania
Vice-President of the Management Board, PGE Dystrybucja
Ariel Galik
Account Executive, Salesforce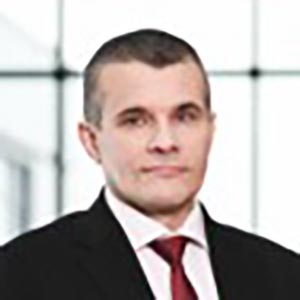 Edward Górniak
Director of the Origination Department, Enea Trading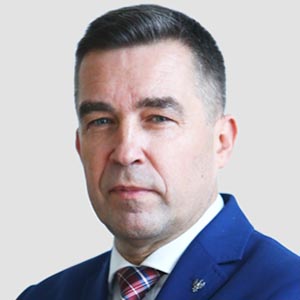 Zbigniew Gryglas
Undersecretary of State, Ministry of State Assets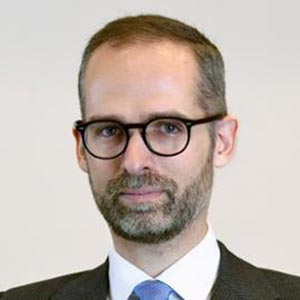 Adam Guibourgé-Czetwertyński
Undersecretary of State, Ministry of Climate and Environment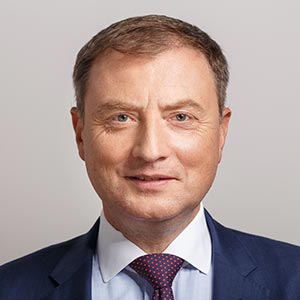 Wojciech Hann
Vice President, BOŚ Bank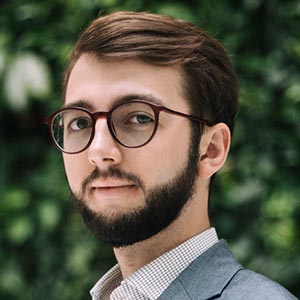 Michał Hetmański
Lead researcher& Co-founder, Instrat Foundation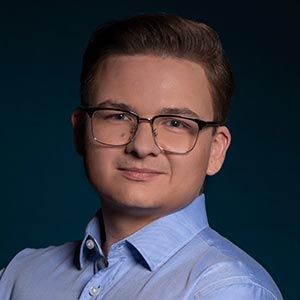 Sebastian Jabłoński
CEO, Respect Energy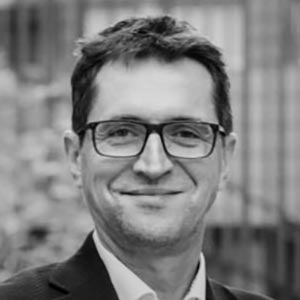 dr Sławomir Hinc
Management Representative, Norgesola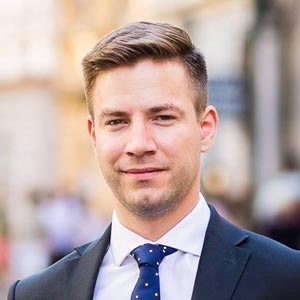 Wojciech Jakóbik
Editor-in-chief, Biznes Alert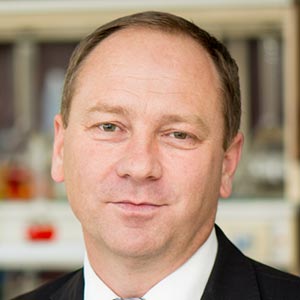 PhD Jacek Jaworski
Deputy Director for Gas, Oil and Gas Institute – National Research Institute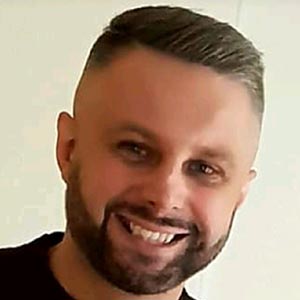 Piotr Jaworski
Enterprise Sales, Salesforce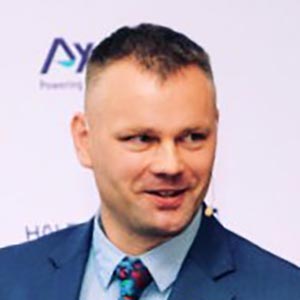 Grzegorz Jóźwiak
Director of the Alternative Fuels Implementation Office, PKN Orlen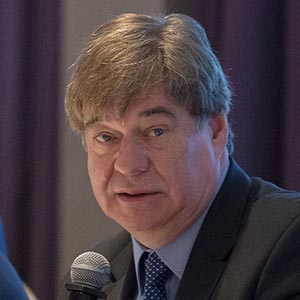 dr Leszek Juchniewicz
Chairman of the EuroPower Program Council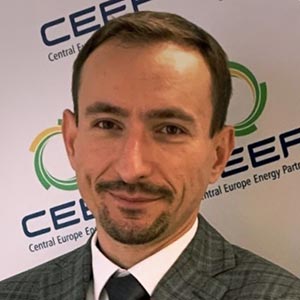 Mariusz Kawnik
Executive Director, Central Europe Energy Partners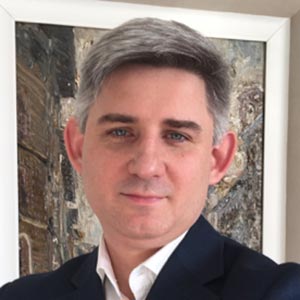 Krzysztof Kidawa
CEO, Baltic Power
Przemysław Kołodziejak
acting President of the Management Board, PGE Energia Ciepła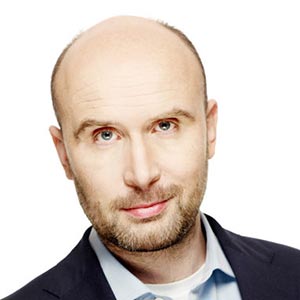 Marcin Korolec
President, Electric Vehicles Promotion Foundation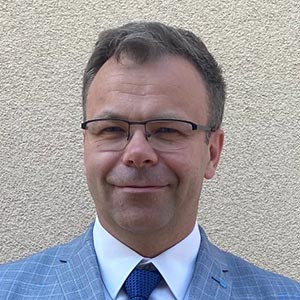 Sebastian Kowalczyk
Director of the Development and Innovation Office, Energa OZE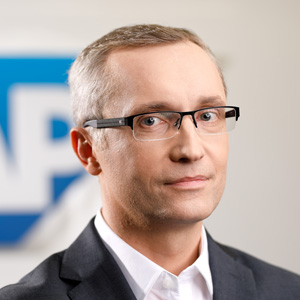 Filip Kowalski
General Manager, Energy & Natural Resources, SAP Middle & Eastern Europe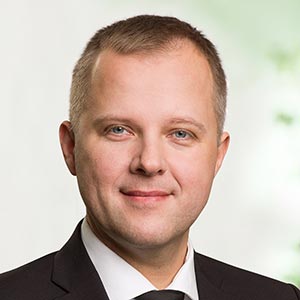 Maciej Kowalski
Managing Director, Enefit in Poland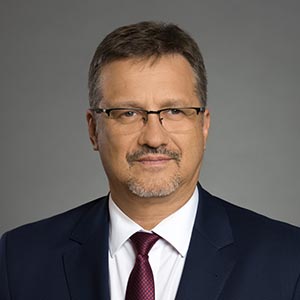 Ireneusz Krupa
President of the Management Board of Polska Spółka Gazownictwa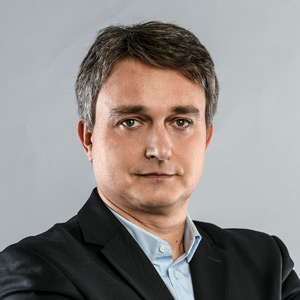 Marcin Lewenstein
Innovation Officer, EIT InnoEnergy Central Europe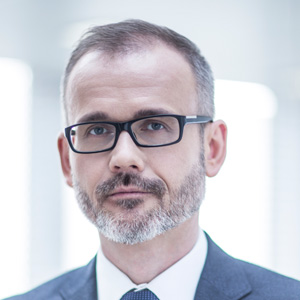 Grzegorz Lot
Vice President, POLENERGIA Dystrybucja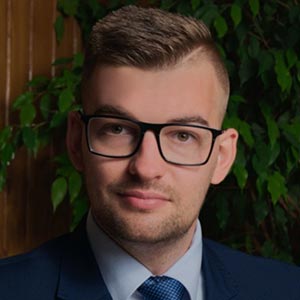 Mariusz Marszałkowski
Editor, Biznes Alert
Piotr Meler
CEO, Energa OZE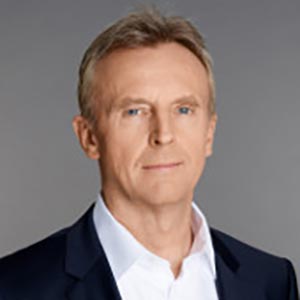 Janusz Moroz
Member of the Board, innogy Polska S.A.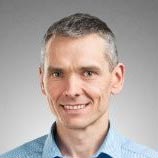 Konrad Nowak
CEO, Miejskie Przedsiębiorstwo Energetyki Cieplnej w Olsztynie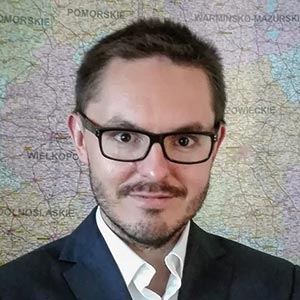 Michał Obiegała
Corporate Affairs Director, BP Polska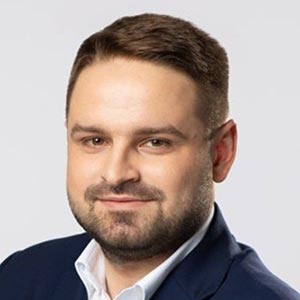 Bartłomiej Orzeł
Prime Minister's Plenipotentiary for Clean Air, Chancellery of the Prime Minister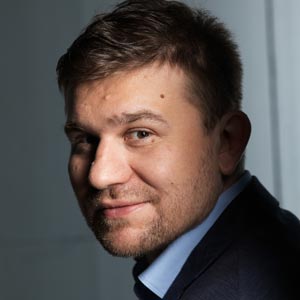 Paweł Pisarczyk
CEO, Atende Software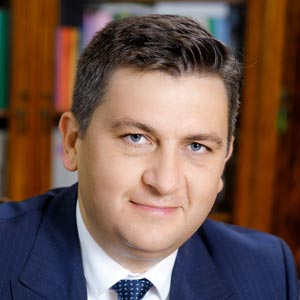 Tomasz Rogala
President of the Management Board, Polska Grupa Górnicza SA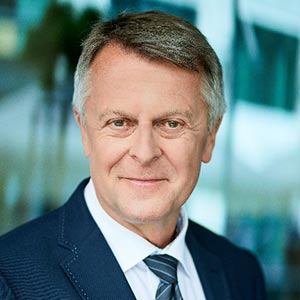 Andrzej Rubczyński
Heating Strategy Director, Forum Energii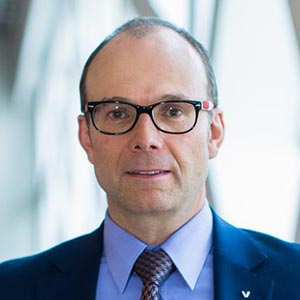 Łukasz Sajewicz
Strategic Clients Director, Viessmann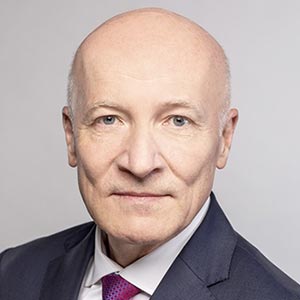 dr hab. inż. Waldemar Skomudek
Vice President of the Operator, TAURON Dystrybucja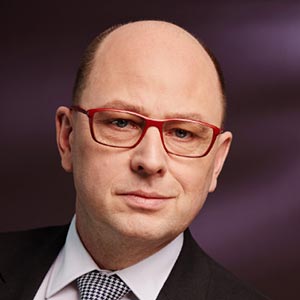 Dariusz Śliwowski
Vice President, Operator Chmury Krajowej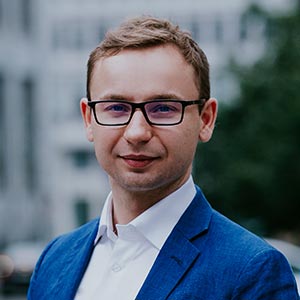 Kamil Smuga
CIO, Limitless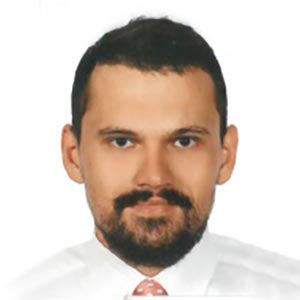 Piotr Sprzączak
Director of the District Heating Department, Ministry of Climate and Environment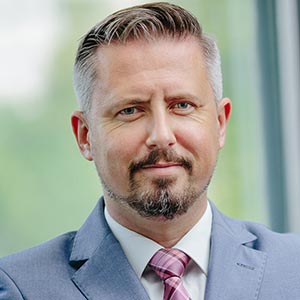 Paweł Stańczyk
President of the Management Board, PGNiG Termika
Janusz Sterna
Vice President of the Management Board, Columbus Energy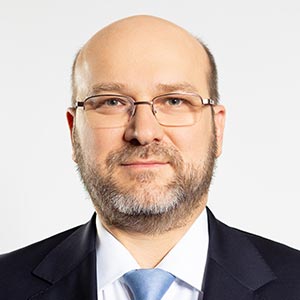 Paweł Strączyński
Vice President for Finance, PGE S.A.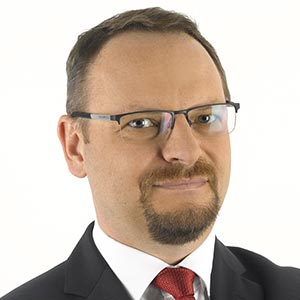 Maciej Stryjecki
Head of Offshore, POLENERGIA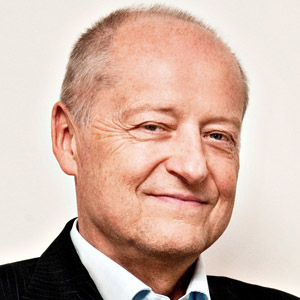 Roman Szwed
President of the Board, Atende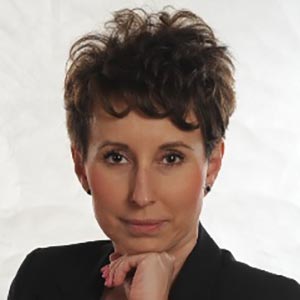 Katarzyna Szwed-Lipińska
Director of the Renewable Sources Department, Energy Regulatory Office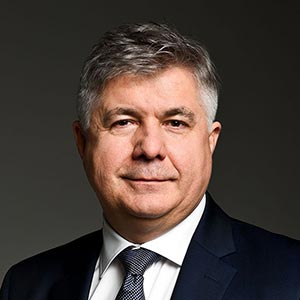 Wojciech Tabiś
Director of the Office, Polish Power Transmission and Distribution Association (PTPiREE)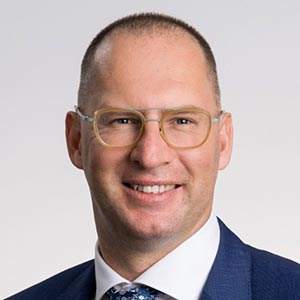 Michał Tarka
Partner & Head of Energy Team, SMM Legal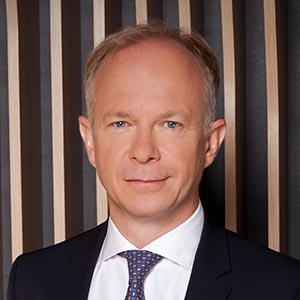 Artur Tomaszewski
President of the Management Board, DNB Bank Polska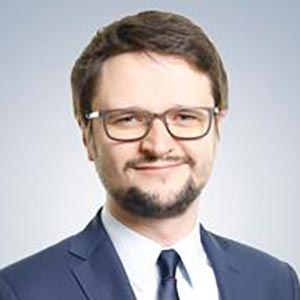 Robert Tomaszewski
Senior Energy Analyst, Polityka Insight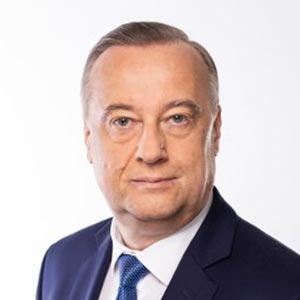 Jerzy Topolski
Vice President of the Management Board for Asset Management, TAURON Polska Energia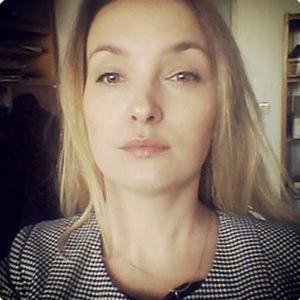 Agata Urbaniak
Central Measurement and Research Laboratory, PGNIG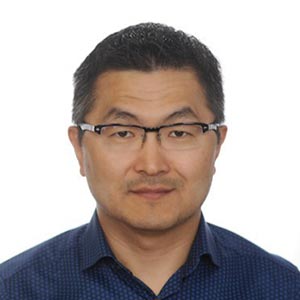 Leonid Venglinski
Sales Engineer, Veritas Technologies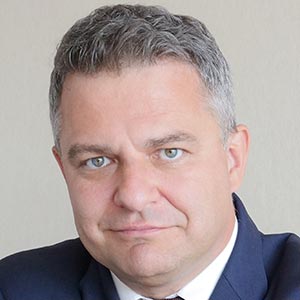 Dominik Wadecki
Vice President for Operations , Energa S.A.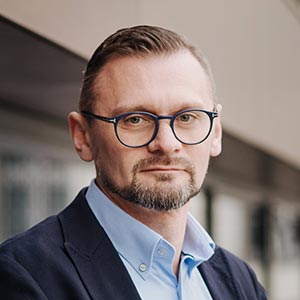 Sebastian Walerysiak
President of the Management Board, Viessmann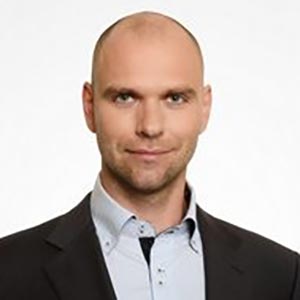 Karol Wawrzyniak
Head of Interdisciplinary Division of Energy Analyses, Narodowe Centrum Badań Jądrowych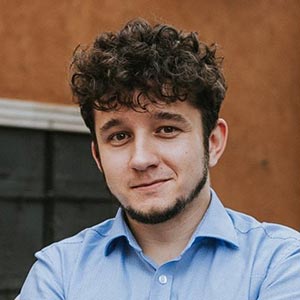 Jakub Wiech
Deputy editor-in-chief, Energetyka24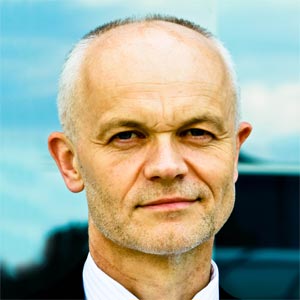 Grzegorz Wiśniewski
CEO, Instytut Energii Odnawialnej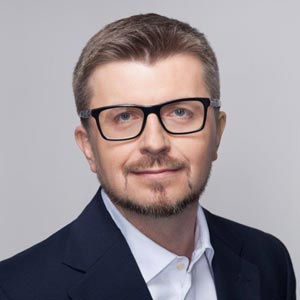 Tomasz Zadroga
Chairman of the Advisory Board, OZE POWER Congress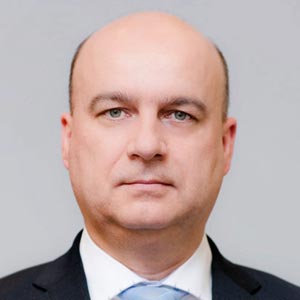 Robert Zasina
President of the Board, TAURON Dystrybucja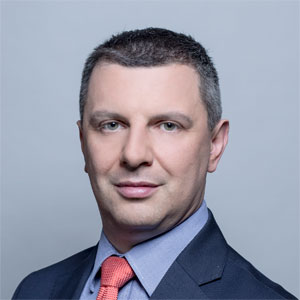 Piotr Zawistowski
President of the Board, Polish Power Exchange (TGE)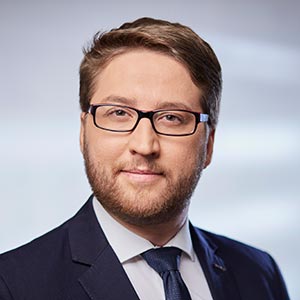 Radosław Żydok
Director of the Department of Regulatory and Strategic Analyzes, KGHM Polska Miedź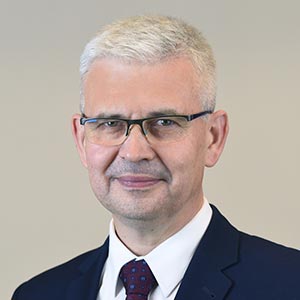 Ireneusz Zyska
Secretary of State, Ministry of Climate, Government Plenipotentiary for RES