Speakers of the 37th EuroPOWER & 7th OZE POWER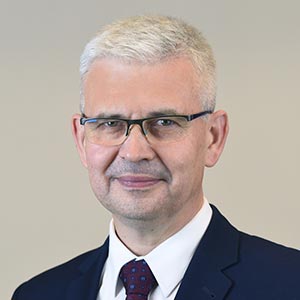 Ireneusz Zyska
Secretary of State, Ministry of Climate, Government Plenipotentiary for RES, Guest of honor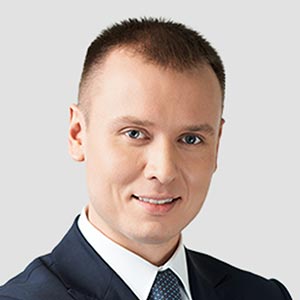 Mateusz Berger
Secretary of State, Government Plenipotentiary for Strategic Energy Infrastructure, KPRM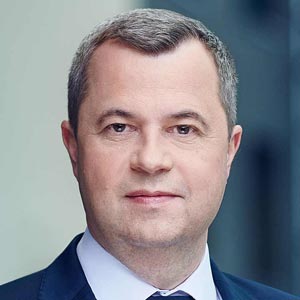 Rafał Gawin
President of Energy Regulatory Office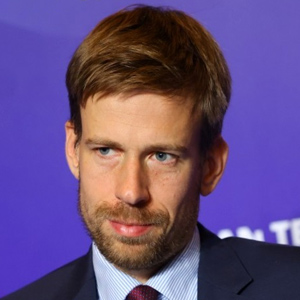 Stanisław Barański
Dyrektor biura zrównoważonego rozwoju i transformacji energetycznej, PKN ORLEN S.A.
Tomasz Bendlewski
Director of the energy and gas sector, Asseco Poland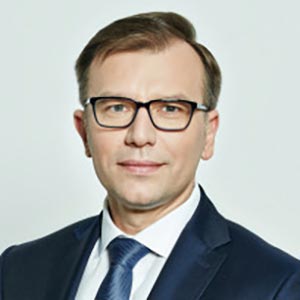 Mirosław Bendzera
President of the Management Board, Famur S.A.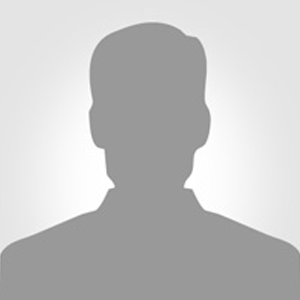 Beata Frankiewicz – Boniecka
Managing Director, Large Corporates Department, Bank Pekao S.A.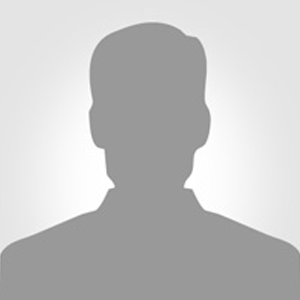 Lucjan Brudzyński
Director of the Corporate Management Department, Energa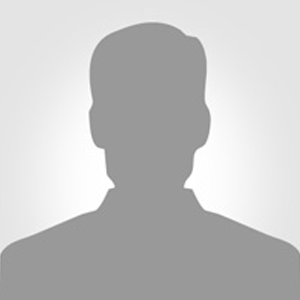 Andrzej Bujno
Vice President of the Board, ENERGA-OPERATOR S.A.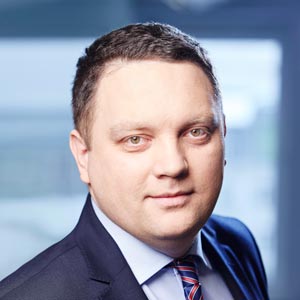 Marcin Chludziński
President of the Management Board, GAZ-SYSTEM S.A.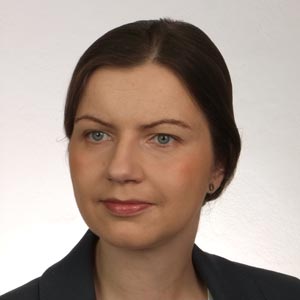 Anna Chmielewska
Associate Director, European Bank for Reconstruction and Development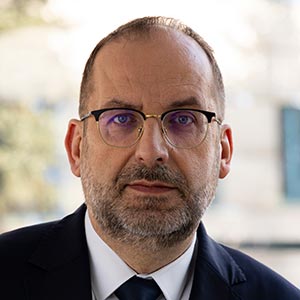 Leszek Chwalik
Vice President of the Board, TAURON Obsługa Klienta sp. z o.o.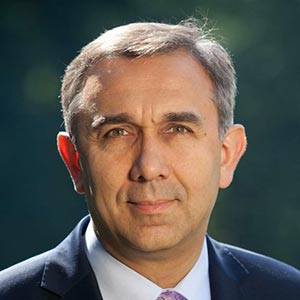 dr. Grzegorz Czelej
Senator of the Republic of Poland, Chairman of the Senate Group for Nuclear Energy and Renewable Energy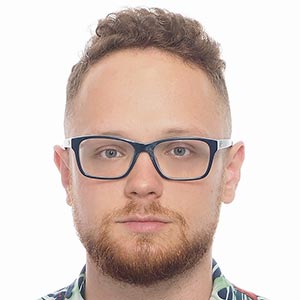 Daniel Czyżewski
Editor, Energetyka24.com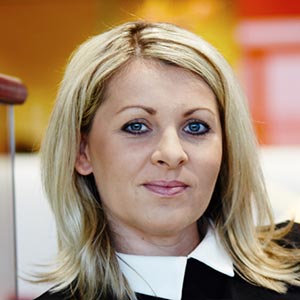 Dorota Dębińska-Pokorska
Partner, Energy Group Leader, PwC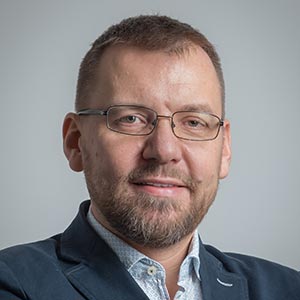 Artur Drobiecki
Head of Sales, Limitless Technologies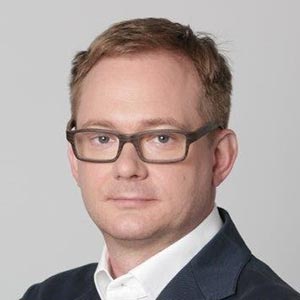 Marcin Drzewiecki
President of the Management Board, Iron Mountain Polska sp. z o.o.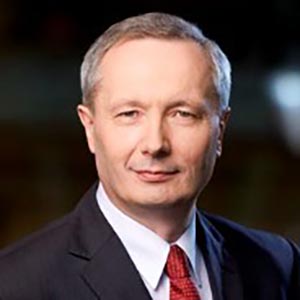 Jan Frania
Vice-President of the Management Board, PGE Dystrybucja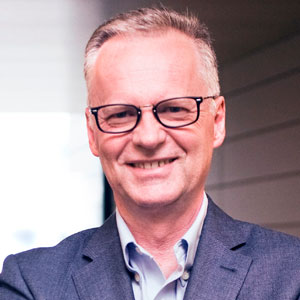 Adam Góral
President of the Board, Asseco Poland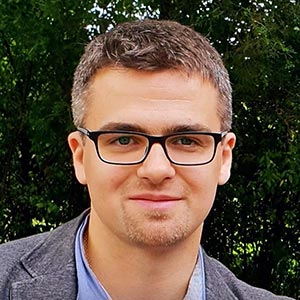 Maciej Gospodarek
OT Systems Engineer, Fortinet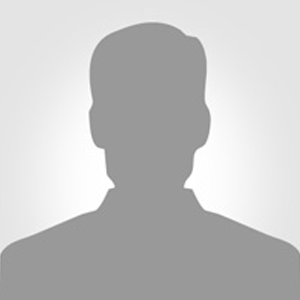 Dawid Jackiewicz
Vice President, Orlen Synthos Green Energy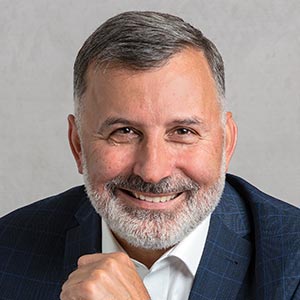 Zbigniew Jagiełło
Member of the Supervisory Board, Asseco International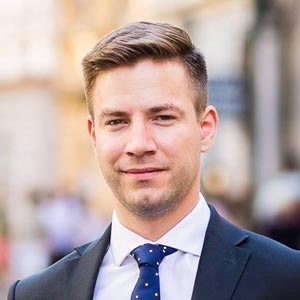 Wojciech Jakóbik
Energy Sector Expert, Editor-in-Chief, Biznes Alert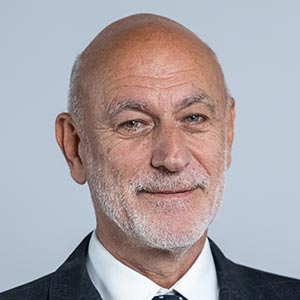 Andrzej Kaźmierski
Director of the Department of Low Carbon Economy, Ministerstwo Rozwoju i Technologii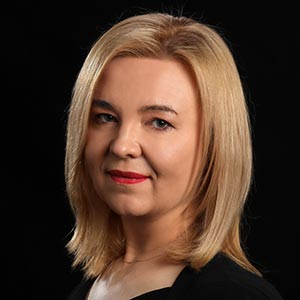 Sylwia Koch-Kopyszko
President of the Board, Stowarzyszenie Zielony Gaz dla Klimatu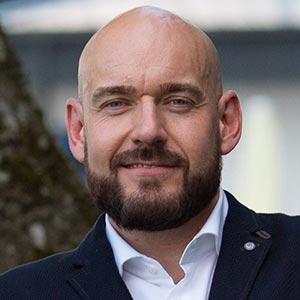 Mateusz Kowalewski
CEO | Publisher, zielonagospodarka.pl // gospodarkamorska.pl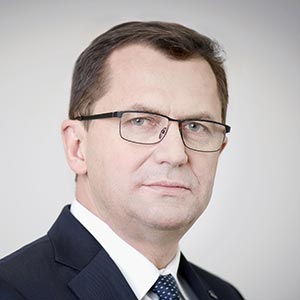 Mirosław Kowalik
President of the Board, Westinghouse Electric Poland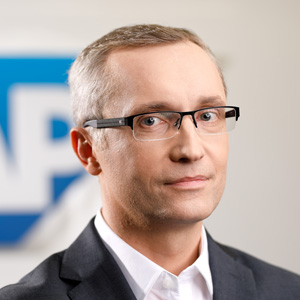 Filip Kowalski
General Manager, Energy & Natural Resources, SAP Middle & Eastern Europe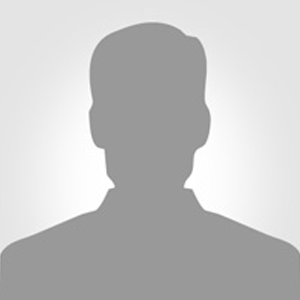 Dariusz Krawczyk
CEO, Alseva Sp. z o.o. Sp. K.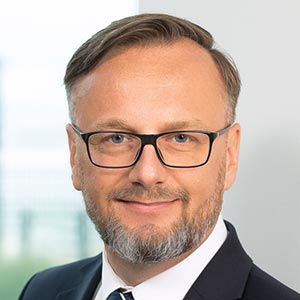 Radosław Kwiecień
Board member, risk management area, BGK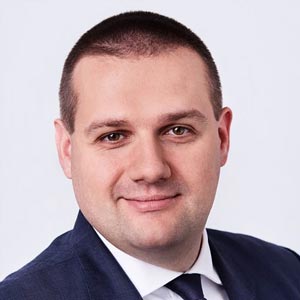 Maciej Małachowski
Director, PwC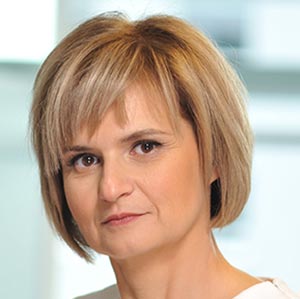 Jolanta Malak
Regional sales director, Fortinet
Piotr Meler
President of the Board, Energa Wytwarzanie S.A.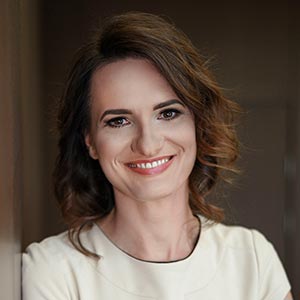 Monika Morawiecka
Senior Advisor, Regulatory Assistance Project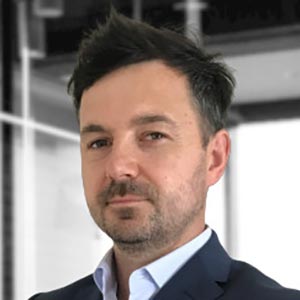 Marek Motyl
CEO, Alseva Pro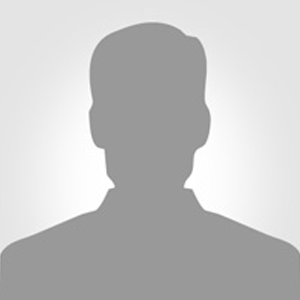 Maciej Mróz
Vice President of the Board, TAURON Zielona Energia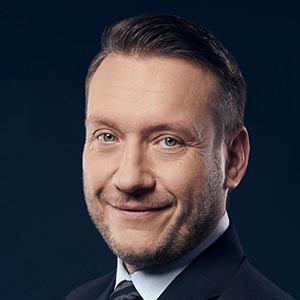 Remigiusz Nowakowski
President of the Management Board, The Lower Silesian Institute for Energy Studies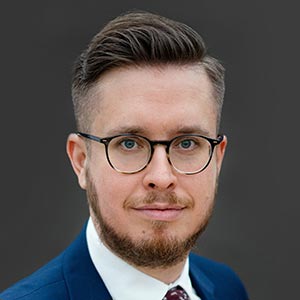 Daniel Perkowski
President of the Board, Wind Audit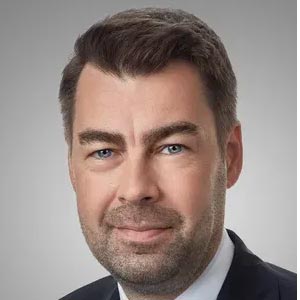 Michał Perlik
Vice President of Finance, Energa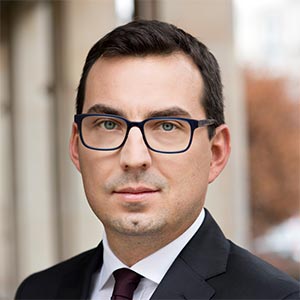 Paweł Pikus
Department of Electricity and Gas, Ministry of Climate and Environment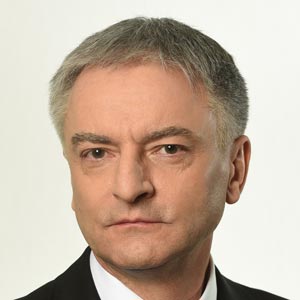 Roman Pionkowski
Independent Expert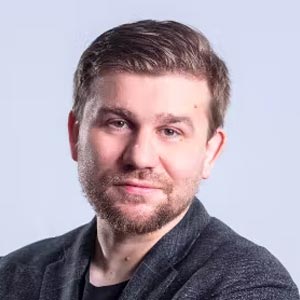 Paweł Pisarczyk
CEO, Atende Industries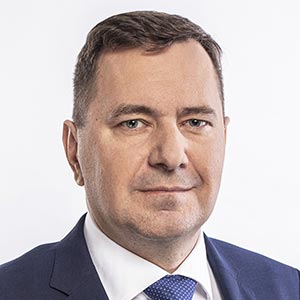 Radosław Pobol
President of the Board, TAURON Dystrybucja S.A.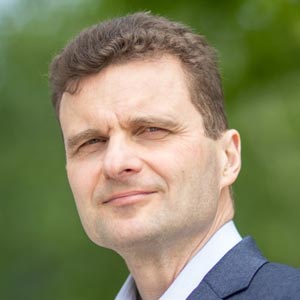 Piotr Podgórski
Chief Transformation Officer, KGHM Polska Miedź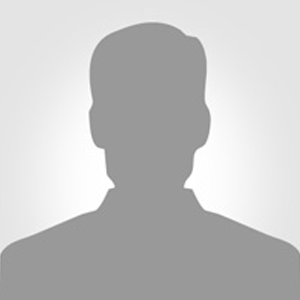 dr Magdalena Porzeżyńska
Legal Counsel, Brysiewicz, Bokina, Sakławski i Wspólnicy sp.k.
Prof. dr hab. inż. Waldemar Skomudek
Vice President of the Operator, TAURON Dystrybucja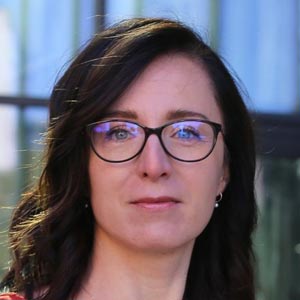 Joanna Smolik
Head of Strategic Client Department, BGK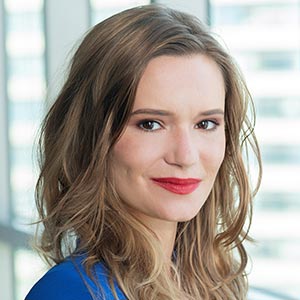 Natalia Stradomska
Chief Regulatory Specialist, Dalkia Polska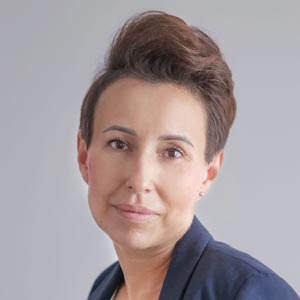 Katarzyna Szwed-Lipińska
Director of the Renewable Sources Department, Energy Regulatory Office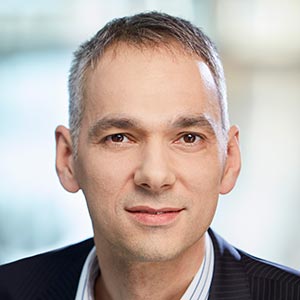 Lesław Winiarski
Deputy Director of the Energy Metering Bureau and Project Manager of the Energy Market Information Operator, PSE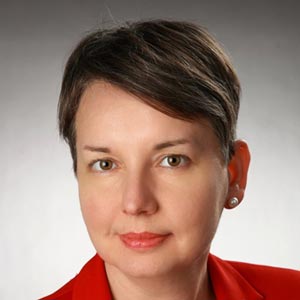 Anna Wujec
Chief Digital Officer, ABB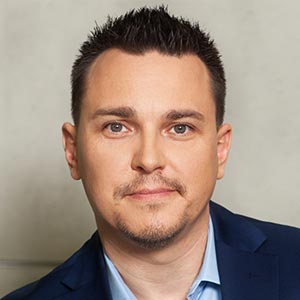 Jarosław Zarychta
Enterprise Industry Sales Lead, Google Cloud Poland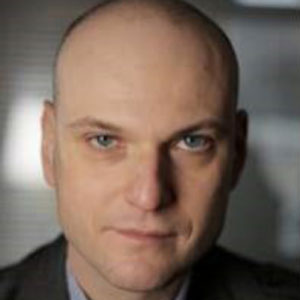 Rafał Zasuń
Editor-in-Chief, Wysokienapiecie.pl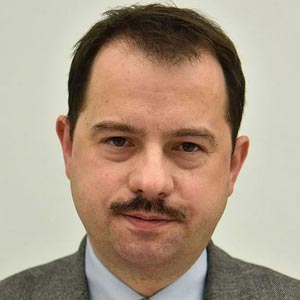 Artur Zawisza
President of the Board, Unia Producentów i Pracodawców Przemysłu Biogazowego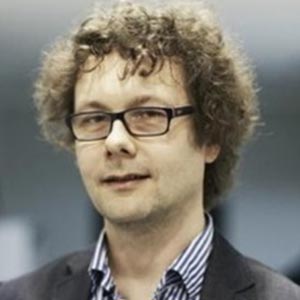 Łukasz Złakowski
CEO, INPLUS Sp. z o.o.