Speakers of the 35th EuroPOWER & 5th OZE POWER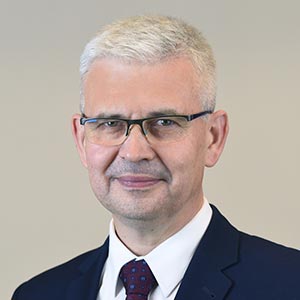 Ireneusz Zyska
Secretary of State, Ministry of Climate, Government Plenipotentiary for RES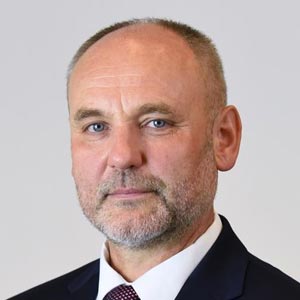 Piotr Dziadzio
Undersecretary of State, Chief National Geologist, Government Plenipotentiary for National Raw Materials Policy, Ministerstwo Klimatu i Środowiska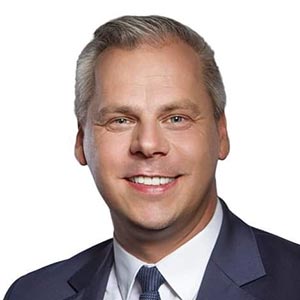 Karol Rabenda
Undersecretary of State, Ministerstwo Aktywów Państwowych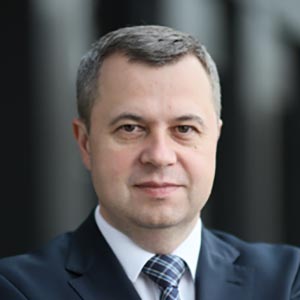 Rafał Gawin
President of Energy Regulatory Office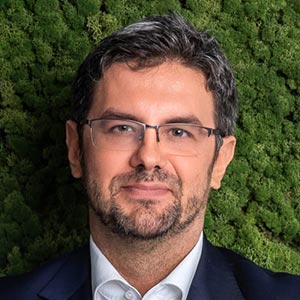 Piotr Apollo
CEO, TAURON Nowe Technologie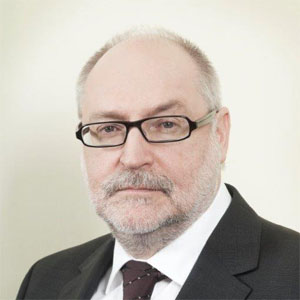 Maciej Bando
Chairman of the Advisory Board, OZE POWER Congress
Tomasz Bendlewski
Director of Energy and Gas, Asseco Poland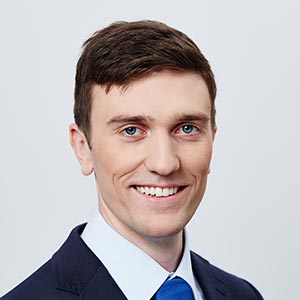 Jan Biernacki
Director, Business Advisory, Department of Energy, PwC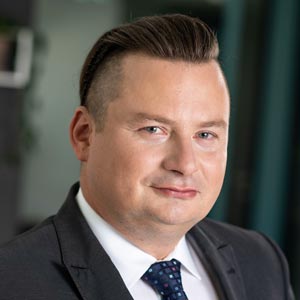 Bartosz Charzyński
Director of PV Business Development, Green Genius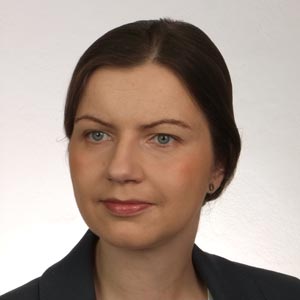 Anna Chmielewska
Associate Director, European Bank for Reconstruction and Development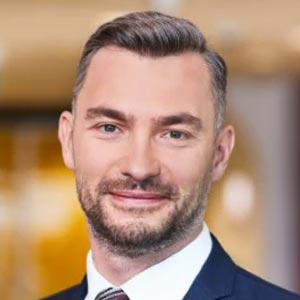 Mariusz Chudy
Partner, CEE Cloud & Digital Leader, PwC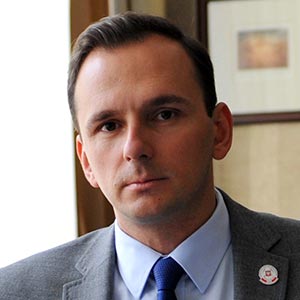 dr inż. Mateusz Damrat
Director, Państwowy Instytut Geologiczny - Państwowy Instytut Badawczy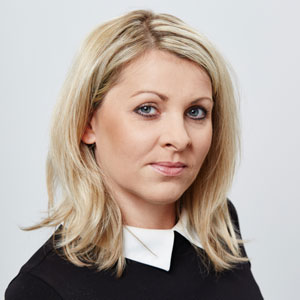 Dorota Dębińska-Pokorska
Partner, PwC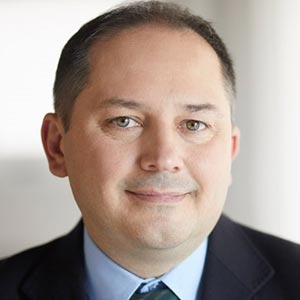 dr hab. Wojciech Drożdż
Vice-President of the Management Board for Innovation and Logistics, Enea Operator, Uniwersytet Szczeciński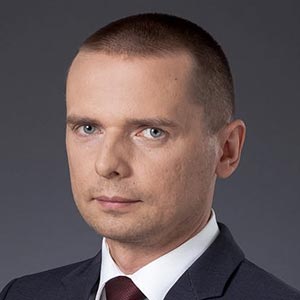 Krzysztof Dyki
President of the Management Board of ComCERT S.A. from Asseco Group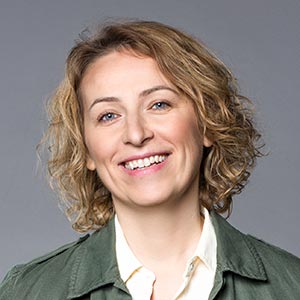 Magdalena Dziewguć
Country Manager, Google Cloud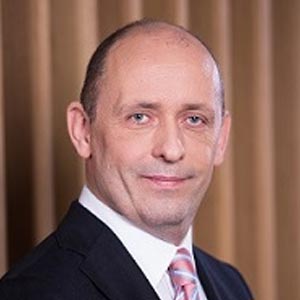 Szymon Ferens
Vice-president of the Management Board, PGE Systemy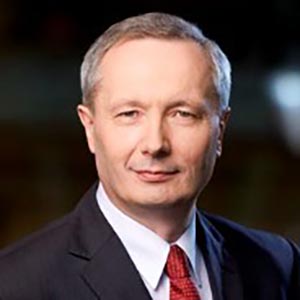 Jan Frania
Vice-President of the Management Board, PGE Dystrybucja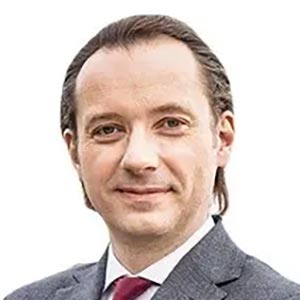 Sebastian Gola
President of the Management Board, TAURON Wytwarzanie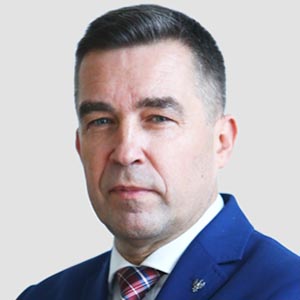 Zbigniew Gryglas
Undersecretary of State, Ministry of State Assets in the years 2019 - 2021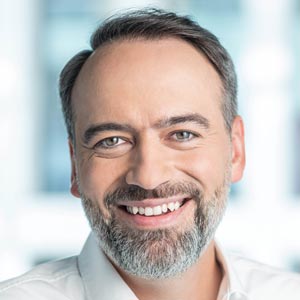 Leszek Hołda
Member of the Board, Vice-Chairman of the Presidium of the Program Council of the Center for Railway Energy Efficiency, PKP Energetyka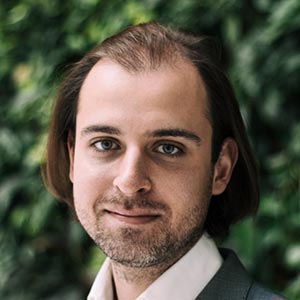 Damian Iwanowski
Board Member and Sustainable Finance Program Manager, Instrat Foundation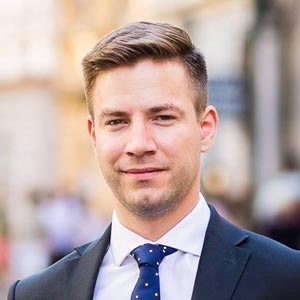 Wojciech Jakóbik
Energy Sector Expert, Editor-in-Chief, Biznes Alert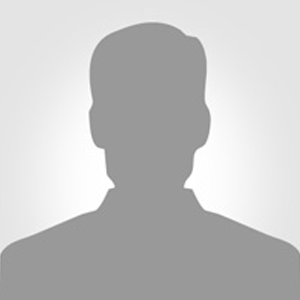 Błażej Janik
Business Development Manager, Limitless Technologies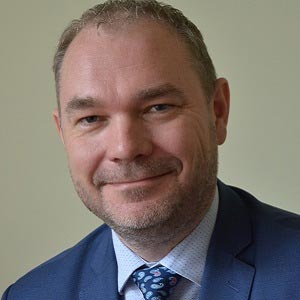 Mariusz Jurczyk
Executive Director, Business Continuity and IT Management, TAURON Polska Energia
Marek Kleszczewski
Member of the Board, PKP Energetyka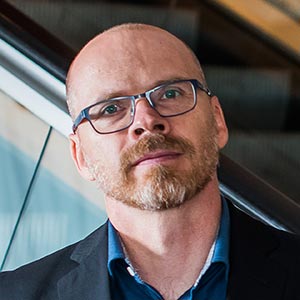 Krzysztof Kochanowski
Vice-President of the Management Board, Polska Izba Magazynowania Energii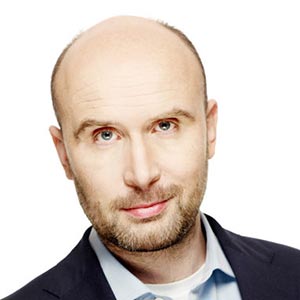 Marcin Korolec
Director of the Green Economy Institute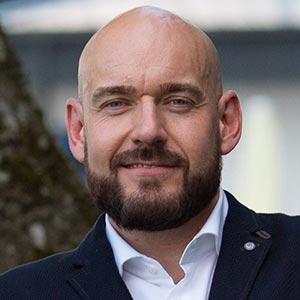 Mateusz Kowalewski
CEO | Publisher, gospodrakamorska.pl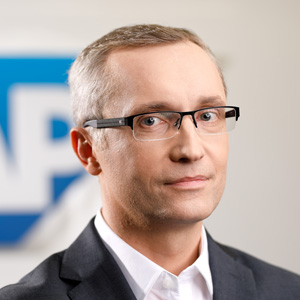 Filip Kowalski
General Manager, Energy & Natural Resources, SAP Middle & Eastern Europe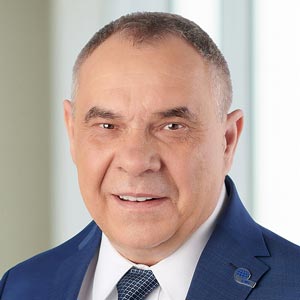 Jerzy Kozicz
President of the Management Board, CMC Poland Sp. zoo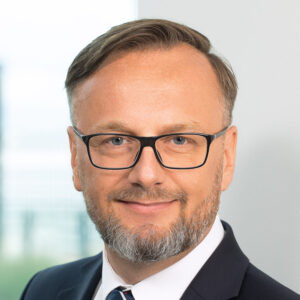 Radosław Kwiecień
Member of the Management Board, Bank Gospodarstwa Krajowego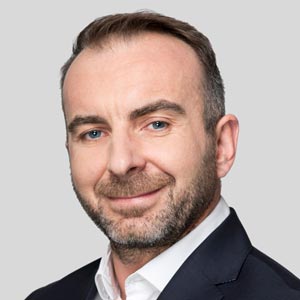 Tomasz Łątka
Member of the Management Board, Chief Executive Officer, Apator S.A.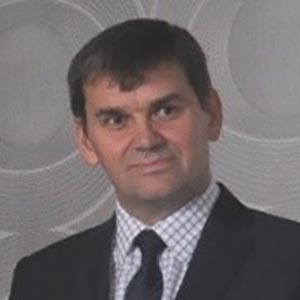 Jarosław Leszczełowski
Director of Information Technology and Telecommunications Division, Energa Operator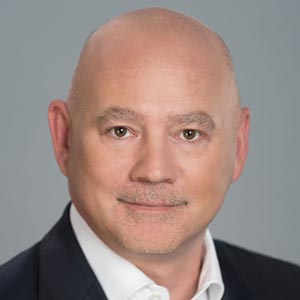 Tomasz Libront
CEO, Smartt Re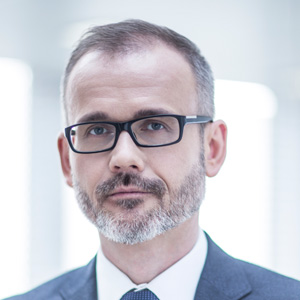 Grzegorz Lot
Vice President, POLENERGIA Dystrybucja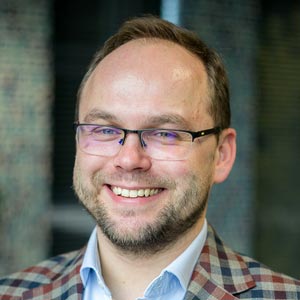 Michał Maćkowiak
Business Development Director, Autodesk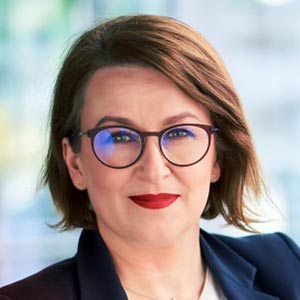 Joanna Maćkowiak-Pandera
President of the Board, Forum Energii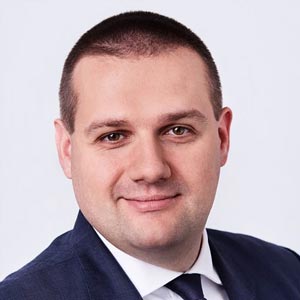 Maciej Małachowski
Senior Manager, PwC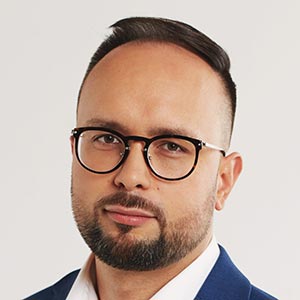 Bartłomiej Mazurkiewicz
Member of the Management Board, PGNiG Ventures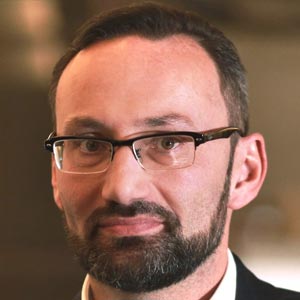 Paweł Nowodziński
President of the Management Board, Operator Klastra Energii Żywiecka Energia Przyszłości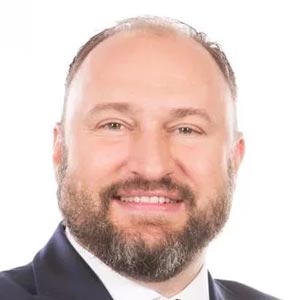 Karol Pawlak
Member of the Management Board, Krajowa Izba Klastrów Energii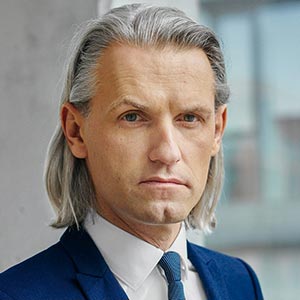 Marcin Petrykowski
CEO, Atende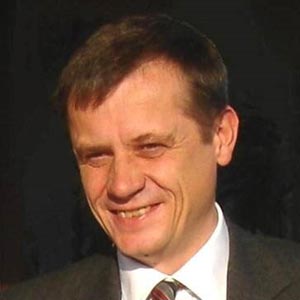 prof. Ludwik Pieńkowski
Expert, KGHM Polska Miedź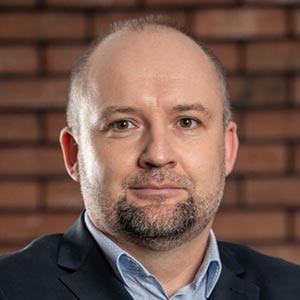 Arkadiusz Pierchała
Solution Architect, IFS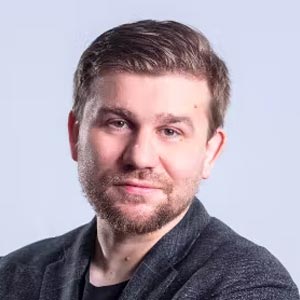 Paweł Pisarczyk
CEO, Atende Industries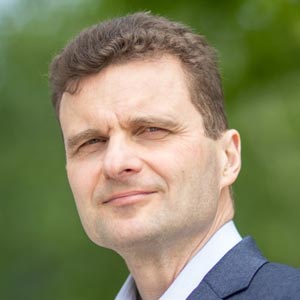 Piotr Podgórski
Chief Transformation Officer, KGHM Polska Miedź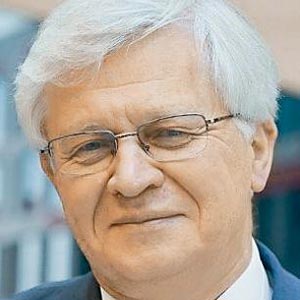 Włodzimierz Pomierny
Offshore Wind Energy Project Manager, Agencja Rozwoju Przemysłu S.A.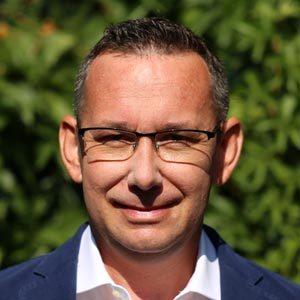 Mirosław Proppé
CEO, Fundacja WWF Polska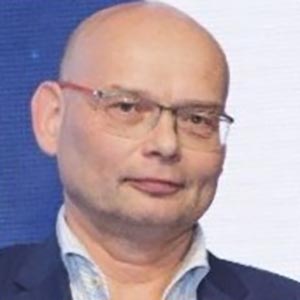 Zbigniew Prussak
Product Manager, InfoConsulting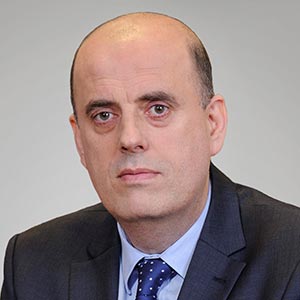 Paweł Przychodzeń
Member of the Management Board, Vice President, PGNiG Termika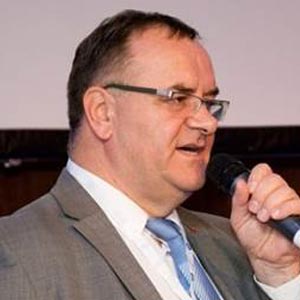 Ireneusz Rogala
Deputy Director of the Development and Innovation Office, Energa OZE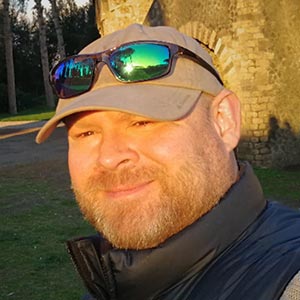 Andrzej Rosłonek
Director of Security Division, NASK S.A.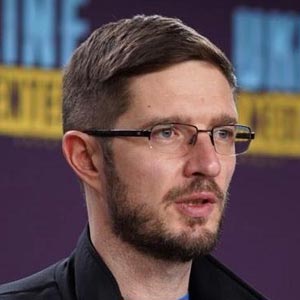 Dmytro Sakharuk
Executive Director, DTEK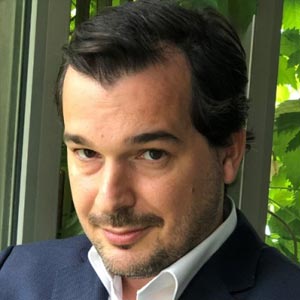 Andrzej Samsonowicz
Technical Sales Specialist AEC CHS/Poland, Autodesk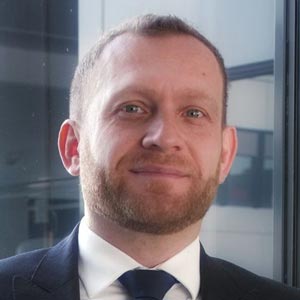 Michał Skorupa
CEO, E.ON Foton Sp. z o.o. (Grupa E.ON Polska)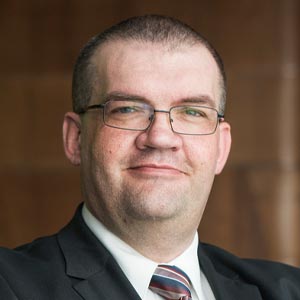 Marek Smolik
CTO, ICsec S.A.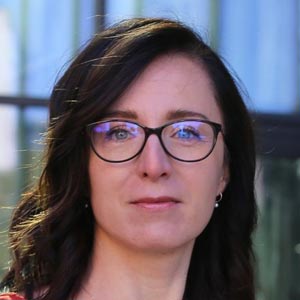 Joanna Smolik
Director of Strategic Relations Department, BGK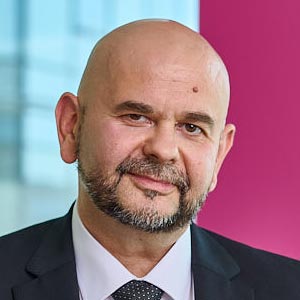 Maciej "Stefan" Stefaniak
Cyber Security Advisory Team Leader, T-Systems Polska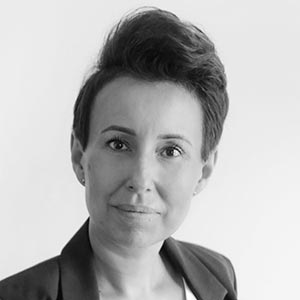 Katarzyna Szwed-Lipińska
Director of the Renewable Sources Department, Energy Regulatory Office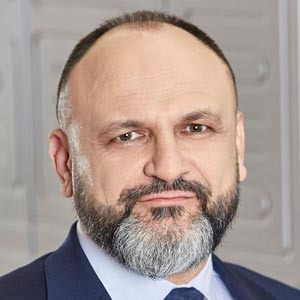 Tomasz Tomasiak
Director of Energy Transformation Office, Polish Development Fund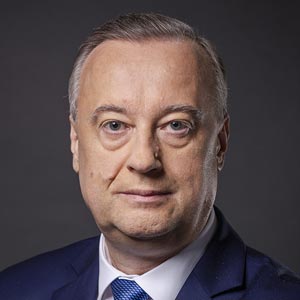 Jerzy Topolski
Vice President of the Management Board for Asset Management, TAURON Polska Energia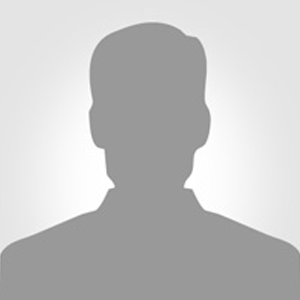 Anna Trudzik
Director, Narodowy Fundusz Ochrony Środowiska i Gospodarki Wodnej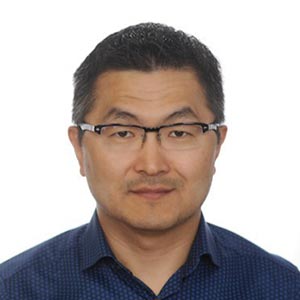 Leonid Venglinski
Senior Sales Engineer, Veritas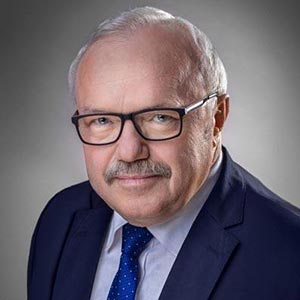 Józef Węgrecki
Member of the Management Board responsible for operations, PKN Orlen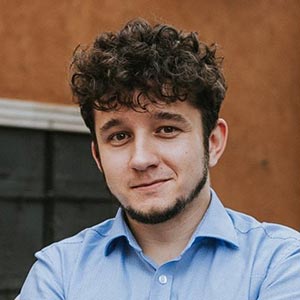 Jakub Wiech
Deputy Editor-in-Chief, Energetyka24/Defence24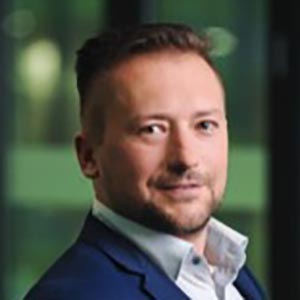 Przemysław Wojtkiewicz
Country Lead PL, Citrix Polska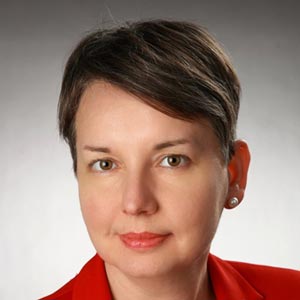 Anna Wujec
Chief Digital Officer, ABB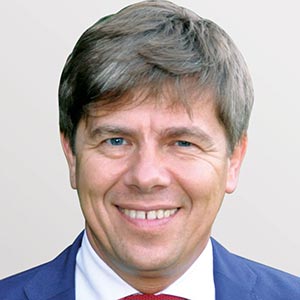 Jarosław Zacharski
Head of Department of Regional Geology, Państwowy Instytut Geologiczny – Państwowy Instytut Badawczy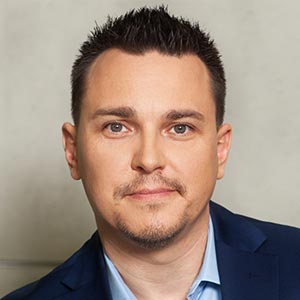 Jarosław Zarychta
Enterprise Business Development Manager, Google Cloud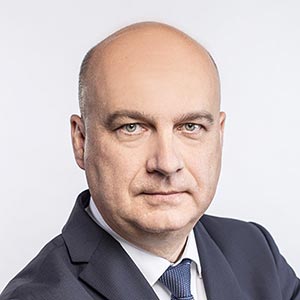 Robert Zasina
President of the Board, TAURON Dystrybucja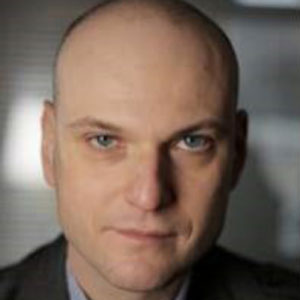 Rafał Zasuń
Editor, Wysokienapiecie.pl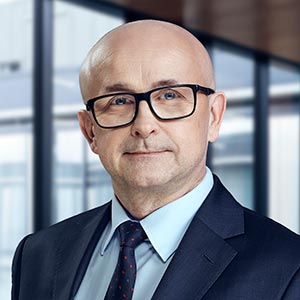 Artur Zawartko
Vice President of the Board, GAZ-SYSTEM S.A.
Piotr Zawistowski
President of the Board, Polish Power Exchange (TGE)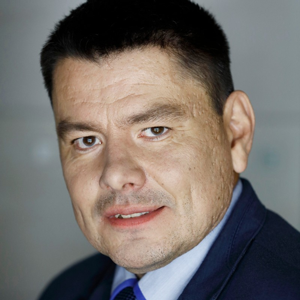 Paweł Żbikowski
CEO, Editor-in-Chief, nuclear.pl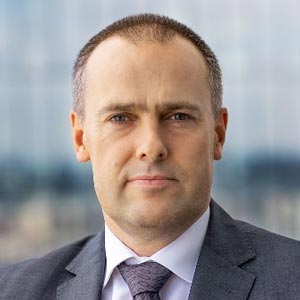 Marcin Żółtek
Vice President, TFI PZU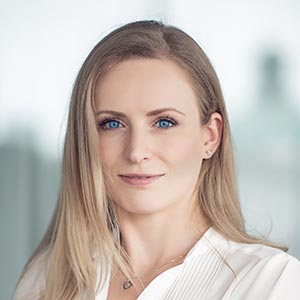 Izabela Żylińska
Editor-in-Chief, Smart-Grids.pl