Speakers of the 33rd EuroPOWER & 3rd OZE POWER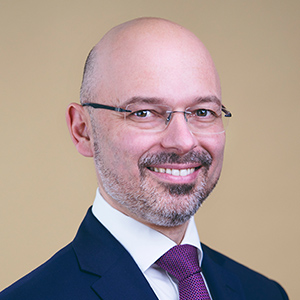 Michał Kurtyka
Minister of Climate and Environment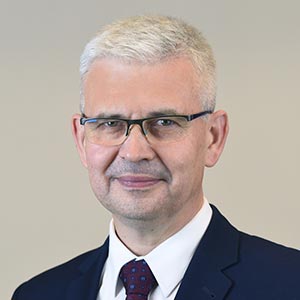 Ireneusz Zyska
Secretary of State, Ministry of Climate, Government Plenipotentiary for RES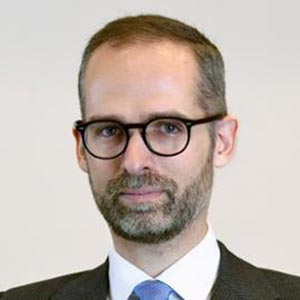 Adam Guibourgé-Czetwertyński
Undersecretary of State, Ministry of Climate and Environment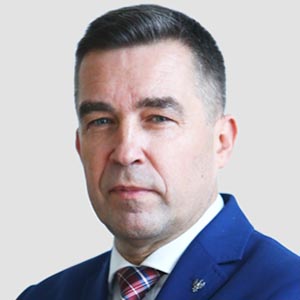 Zbigniew Gryglas
Undersecretary of State, Ministry of State Assets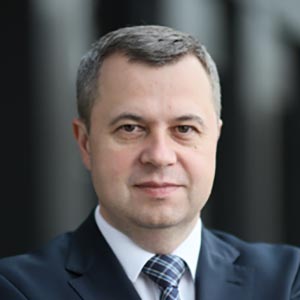 Rafał Gawin
President of Energy Regulatory Office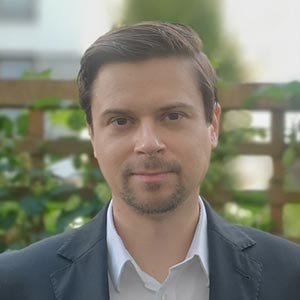 Tobiasz Adamczewski
Head of Renewables, Forum Energii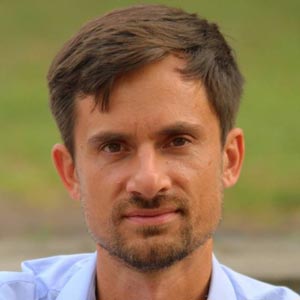 Patryk Białas
Director of the Innovation and Competence Center, Euro-Centrum Science and Technology Park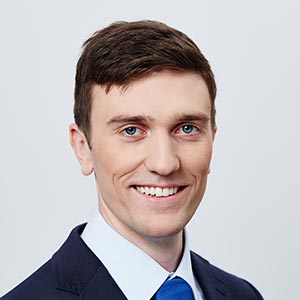 Jan Biernacki
Senior Manager, PwC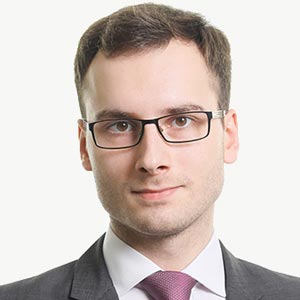 Dominik Brodacki
Energy analyst, Polityka Insight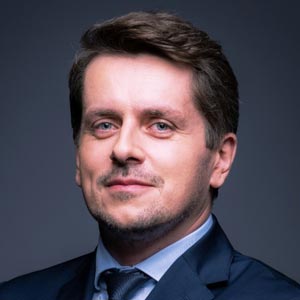 Jacek Brzozowski
Director of the Business Development Office, PGNiG Obrót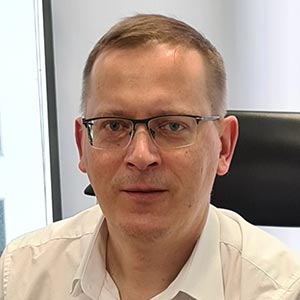 Andrzej Buczkowski
Vice-president of the Management Board, Energa Informatyka i Technologie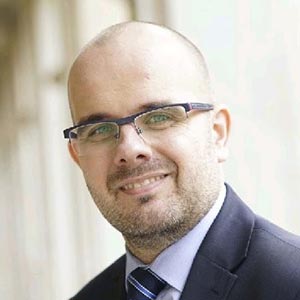 Szymon Byliński
Director of the Department of Electromobility and Hydrogen Management, Ministry of Climate and Environment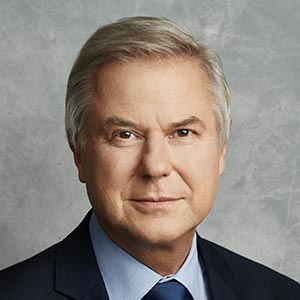 Maciej Chorowski
President of the Management Board, National Fund for Environmental Protection and Water Management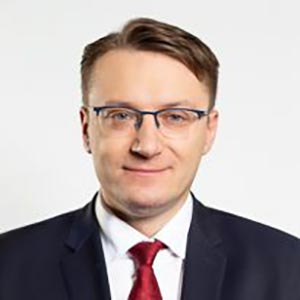 Paweł Cioch
VP for Corporate Affairs, PGE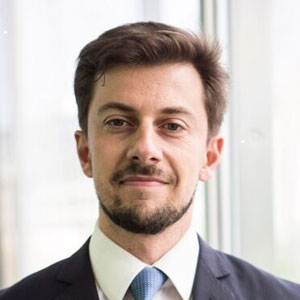 Maciej Ciszewski
Policy assistant to the Director-General for Energy, European Commission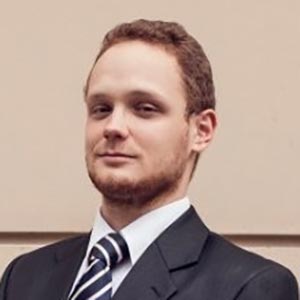 Daniel Czyżewski
Energy Analyst, Energetyka24.com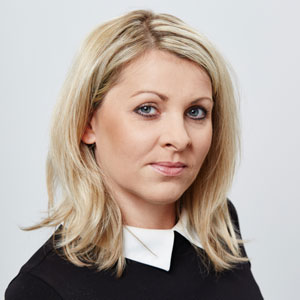 Dorota Dębińska-Pokorska
Partner, PwC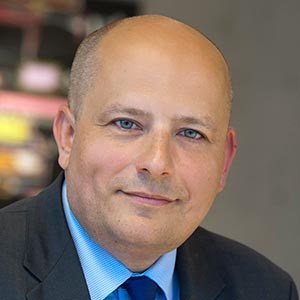 Mikołaj Dowgielewicz
General Director, Europejski Bank Inwestycyjny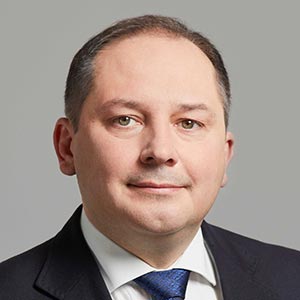 Wojciech Drożdż
Vice-President of the Management Board for Innovation and Logistics, Enea Operator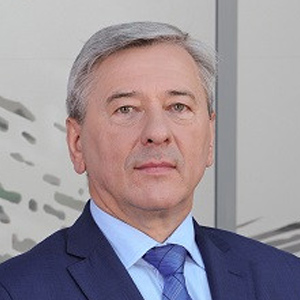 Stefan Dzienniak
President of Management Board, Hutnicza Izba Przemysłowo Handlowa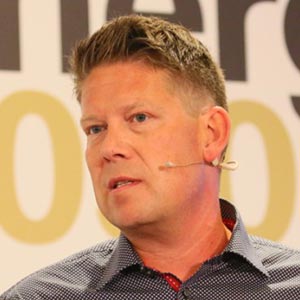 Joerg Ferchow
Chief Solution Expert, SAP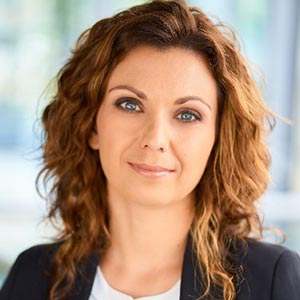 Aleksandra Gawlikowska-Fyk
Project Manager, Forum Energii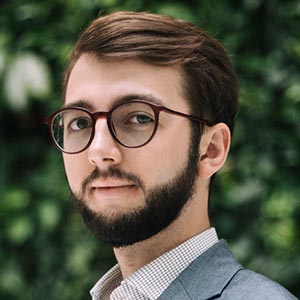 Michał Hetmański
President of Management Board, Instrat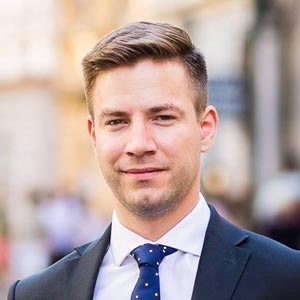 Wojciech Jakóbik
Editor-in-chief, Biznes Alert
Tomasz Jarmicki
Director of the Research and Development Department, PGNiG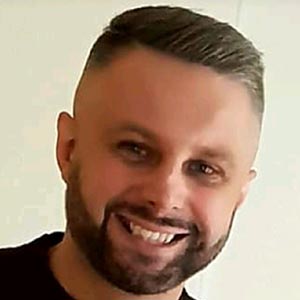 Piotr Jaworski
Enterprise Sales, Salesforce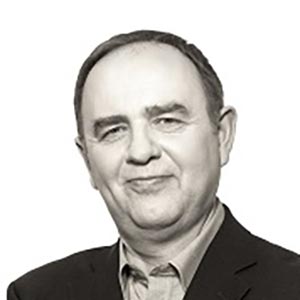 Michał Jaworski
Technology Director, Microsoft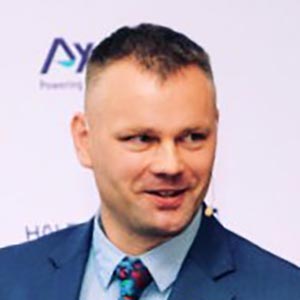 Grzegorz Jóźwiak
Director of the Alternative Fuels Implementation Office, PKN Orlen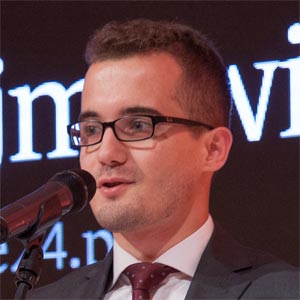 Jakub Kajmowicz
Editor-in-chief, Energetyka24.com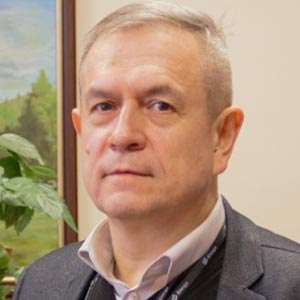 Henryk Kaliś
Chairman of the Electricity and Gas Consumers Forum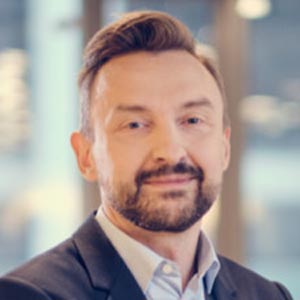 Marcin Karczmarczyk
Managing Director, Chmura Krajowa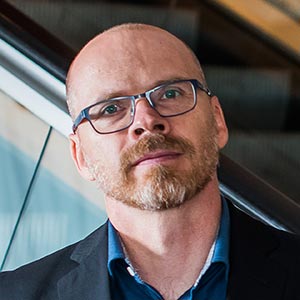 Krzysztof Kochanowski
President of Management Board, Hydrogen Poland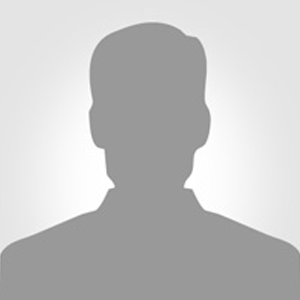 Marcin Kondratowicz
Department of Defense, Crisis Management and Security, Ministry of Climate and Environment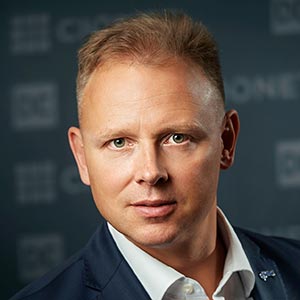 Robert Kośla
Director – Department of Cybersecurity – Ministry of Digital Affairs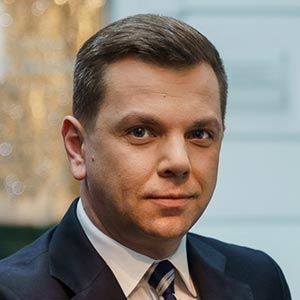 Jakub Kowalski
Member of the Management Board for Operations, Polska Spółka Gazownictwa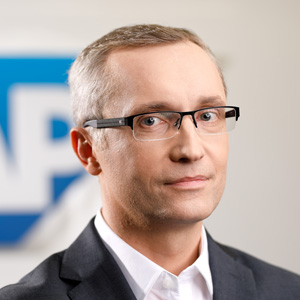 Filip Kowalski
General Manager, Energy & Natural Resources, SAP Middle & Eastern Europe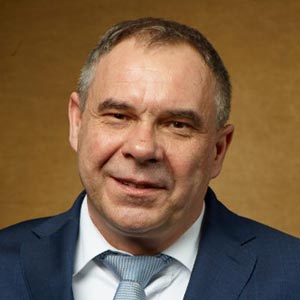 Jerzy Kozicz
President of the Management Board, CMC Poland Sp. zoo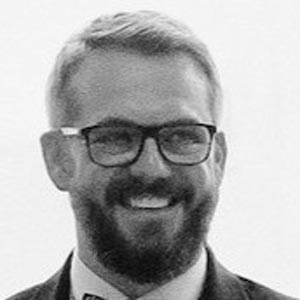 Sebastian Krzyśka
Lead Solution Engineer, Salesforce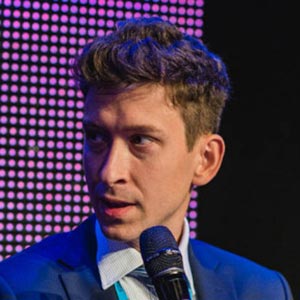 Michał Legumina
Director of the Innovation and Development Department, Atende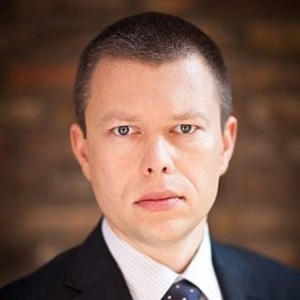 Tomasz Lesiewicz
President, Enspiron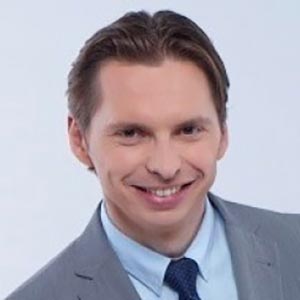 Paweł Lewandowski
Project Finance, Europejski Bank Inwestycyjny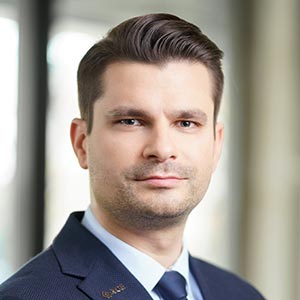 Piotr Listwoń
VP for Operations, TGE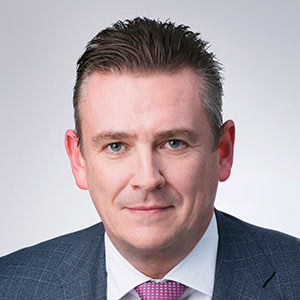 Paweł Łojszczyk
President of Management Board, Hitachi ABB Power Grids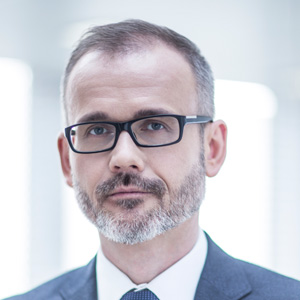 Grzegorz Lot
Vice President, POLENERGIA Dystrybucja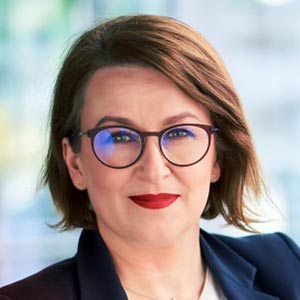 Joanna Maćkowiak-Pandera
President of the Board, Forum Energii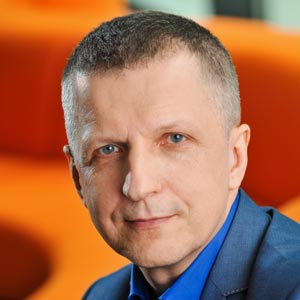 Bogusław Majchrzak
Business Development Manager, Orange Polska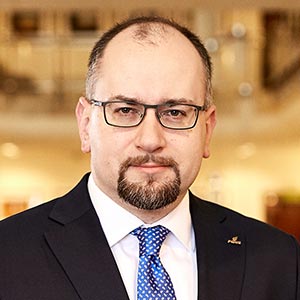 Paweł Majewski
President of Management Board, PGNiG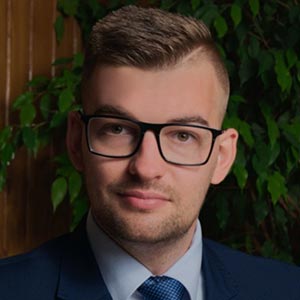 Mariusz Marszałkowski
Editor, Biznes Alert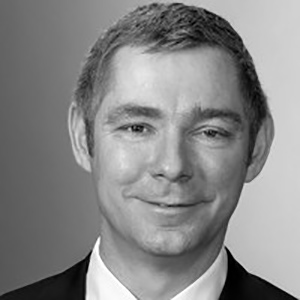 Holger Matthiesen
Head of Offshore Development Scandinavia, Poland & Baltics, RWE Renewables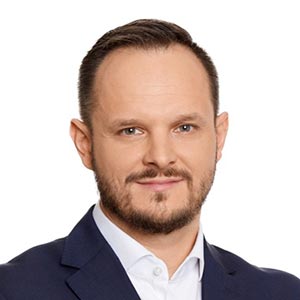 PhD Andrzej Modzelewski
CEO, innogy Polska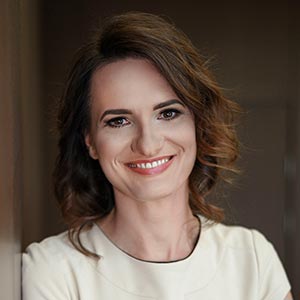 Monika Morawiecka
President of the Board, PGE Baltica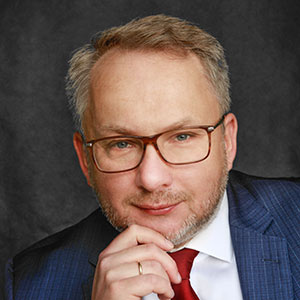 Henryk Mucha
President of the Board, PGNiG Obrót Detaliczny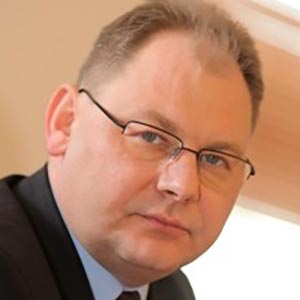 Adam Orzech
President of Management Board, Naturlana Energia.plus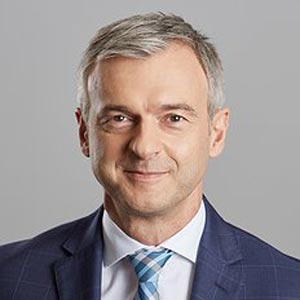 Bartłomiej Pawlak
Vice President of the Management Board, PFR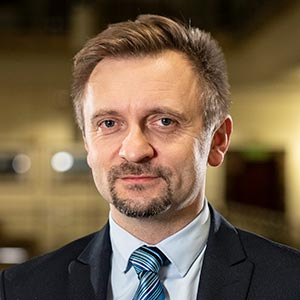 Robert Perkowski
Wiceprezes Zarządu ds. Operacyjnych, PGNiG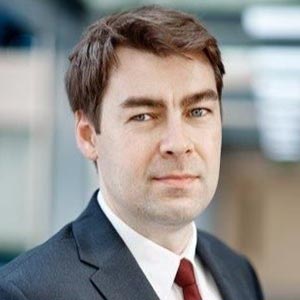 Michał Perlik
Executive Director for Financial Management, PKN Orlen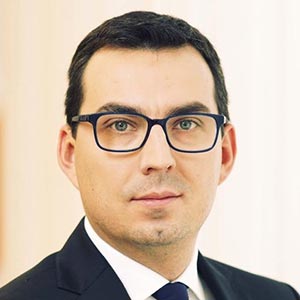 Paweł Pikus
Department of Electricity and Gas, Ministry of Climate and Environment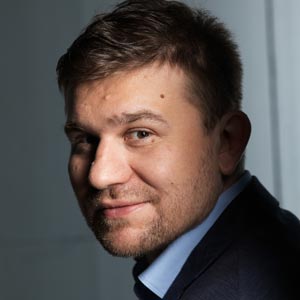 Paweł Pisarczyk
CEO, Atende Industries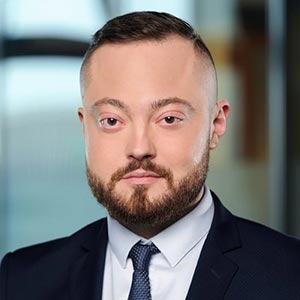 Grzegorz Pizoń
Partner, Bird & Bird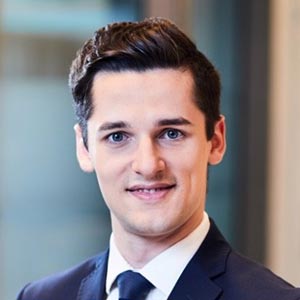 Rafał Pytko
Wardyński & Partners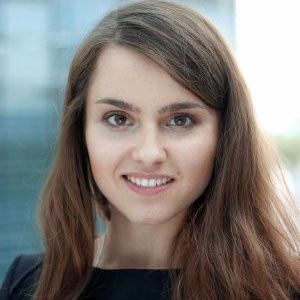 Aleksandra Radwańska
International Business Development Manager, Next Kraftwerke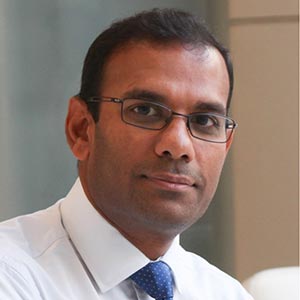 Vakis Ramany
Senior Vice President Development, New Nuclear Projects, EDF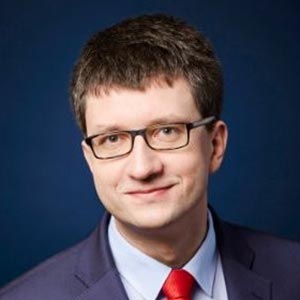 Marcin Roszkowski
President Instytutu Jagiellońskiego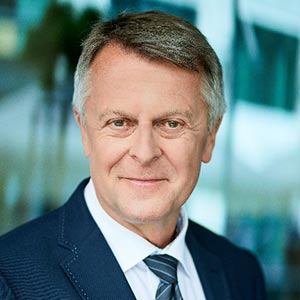 Andrzej Rubczyński
Heating Strategy Director, Forum Energii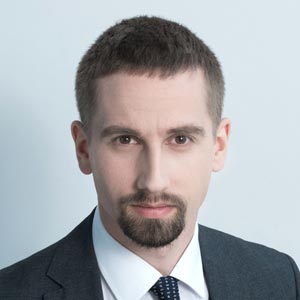 Jan Sakławski
Partner / Legal counsel, Brysiewicz i Wspólnicy sp.k.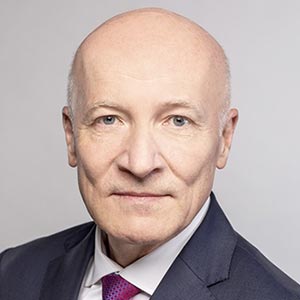 dr hab. inż. Waldemar Skomudek
Vice President of the Operator, TAURON Dystrybucja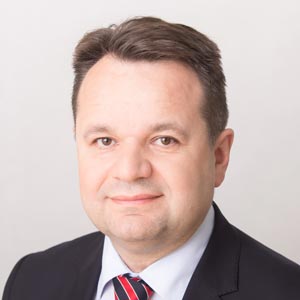 Paweł Śliwa
Vice President for Innovation, PGE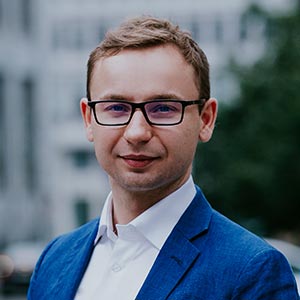 Kamil Smuga
CIO, Limitless Technologies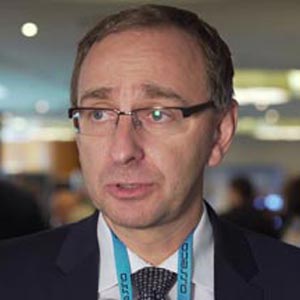 Rafał Soja
CEO, TAURON Sprzedaż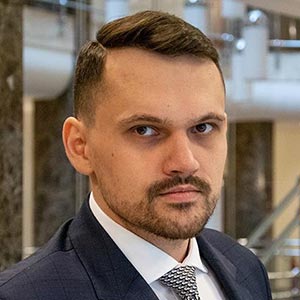 Piotr Sprzączak
Director of the District Heating Department, Ministry of Climate and Environment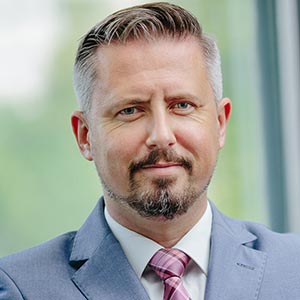 Paweł Stańczyk
President of the Management Board, PGNiG Termika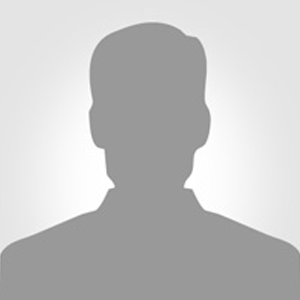 Dariusz Stankiewicz
Marshal Office of the Silesian Voivodeship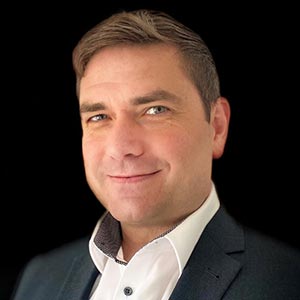 Andre Steyn
Digital Compliance and eDiscovery Solutions Technical Consultant, Veritas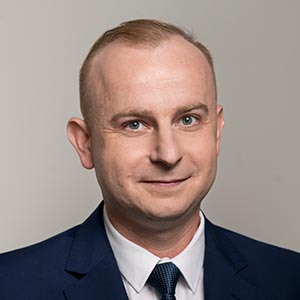 phD Mariusz Sudoł
Operations Director CEE, Hitachi Europe Ltd.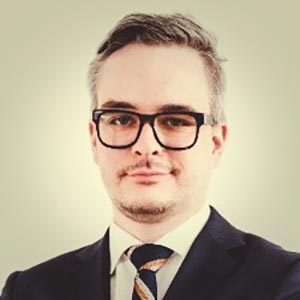 Filip Sypko
Head of B2B, Green Genius Poland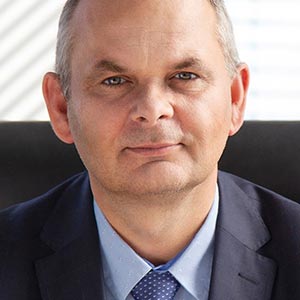 Maciej Sytek
CEO, Agencja Rozwoju Regionalnego S.A. w Koninie, Pełnomocnik Zarządu Województwa Wielkopolskiego ds. restrukturyzacji Wielkopolski Wschodniej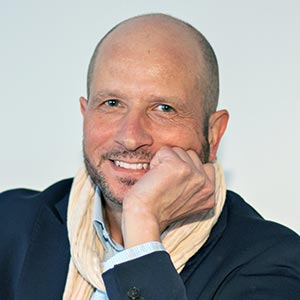 Jan Szczyrek
Member of the Management Board, Technical Director, MindMade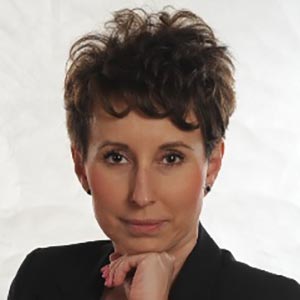 Katarzyna Szwed-Lipińska
Director of the Renewable Sources Department, Energy Regulatory Office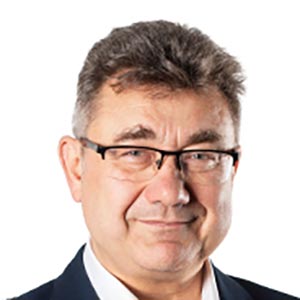 Grzegorz Tobiszowski
Member of The European Parliament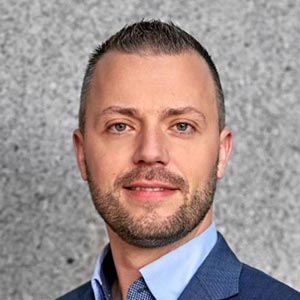 Randolf Weterings
Program Manager Electrification and Hydrogen at Port of Rotterdam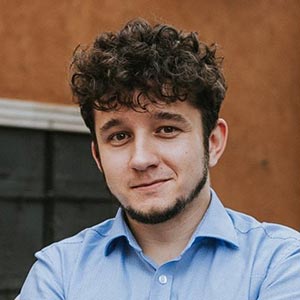 Jakub Wiech
Deputy editor-in-chief, Energetyka24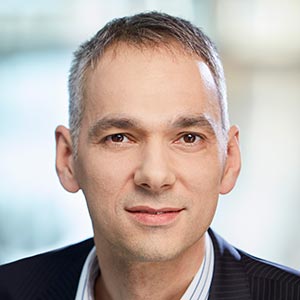 Lesław Winiarski
Deputy Director, Energy Measurement Office, Project Manager Energy Market Information Operator, PSE S.A.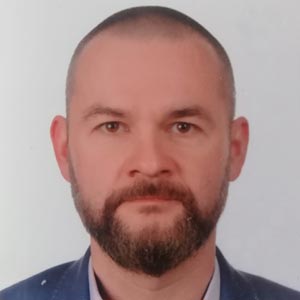 Dariusz Wojewódzki
Specialist for the operation of unmanned systems, Flytronic
Tadeusz Woszczyński
Country Manager – Poland, Austria & CEE, Hitachi Europe Ltd.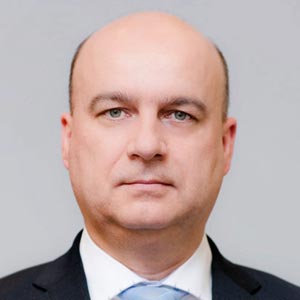 Robert Zasina
President of the Board, TAURON Dystrybucja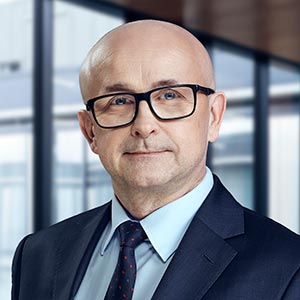 Artur Zawartko
Vice President of the Board, GAZ-SYSTEM S.A.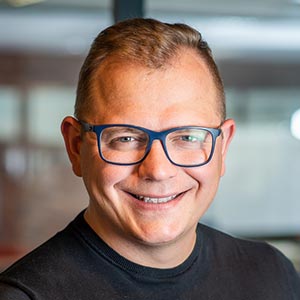 Dawid Zieliński
CEO, Columbus Energy