Speakers of the 38th EuroPOWER & 8th OZE POWER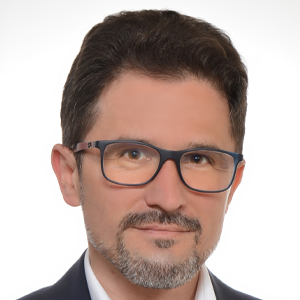 Emil Andryszczyk
Director of Production Digitization Office, ORLEN S.A.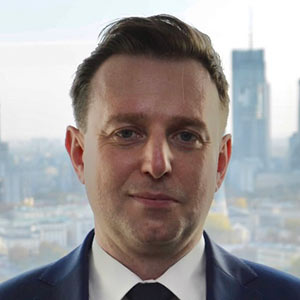 Jacek Babczyński
Partner, Venture Investors Ltd.
Tomasz Bendlewski
Director of the energy and gas sector, Asseco Poland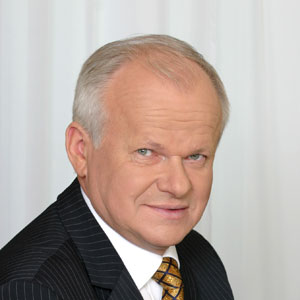 Zbigniew Bicki
President of the Management Board, EM&CA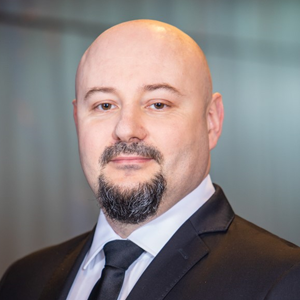 Lucjan Brudzyński
Director of Corporate Management Department, Energa S.A.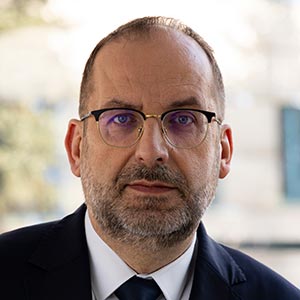 Leszek Chwalik
Vice President of the Board, TAURON Obsługa Klienta sp. z o.o.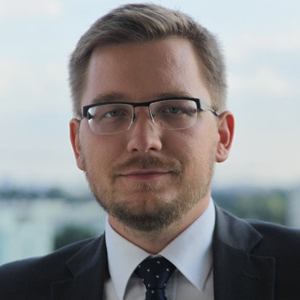 Bartłomiej Derski
Journalist, wysokienapiecie.pl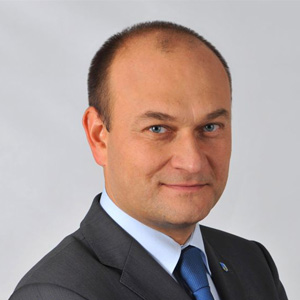 Rafał Gronicz
Mayor of Zgorzelec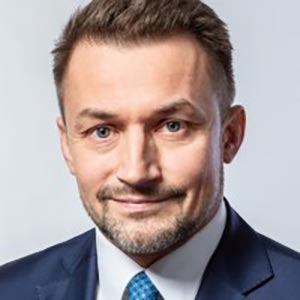 Piotr Guział
Board Member for Development, ORLEN Deutschland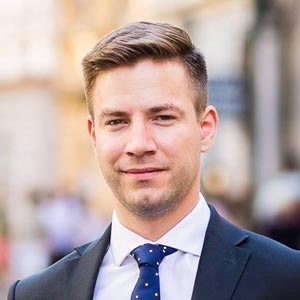 Wojciech Jakóbik
Energy Sector Expert, Editor-in-Chief, Biznes Alert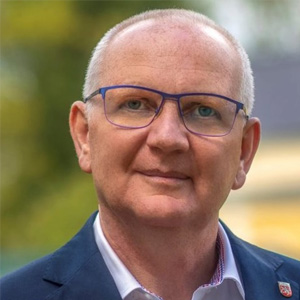 Roman Kaczmarczyk
Mayor of Lądek Zdrój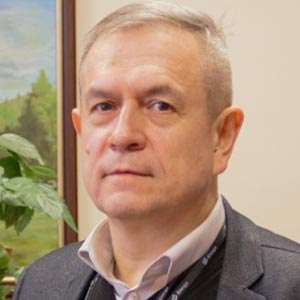 Henryk Kaliś
President of the Board, Izba Energetyki Przemysłowej i Odbiorców Energii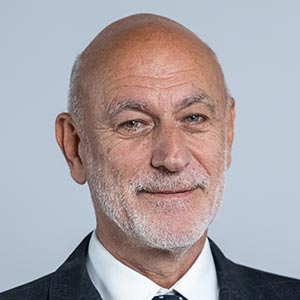 Andrzej Kaźmierski
Director of the Department of Low Carbon Economy, Ministerstwo Rozwoju i Technologii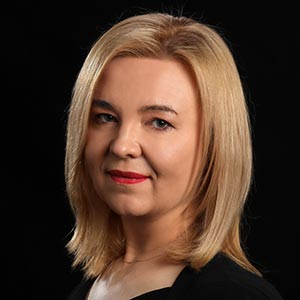 Sylwia Koch-Kopyszko
President of the Board, Stowarzyszenie Zielony Gaz dla Klimatu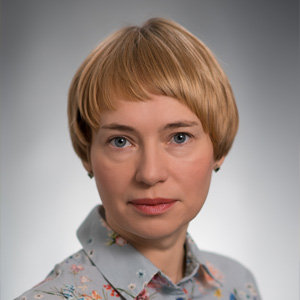 Ewa Krasuska
Strategic Advisor, NCBR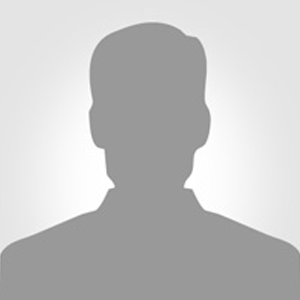 Leszek Mańk
President of the Management Board, PGNIG BIOEVOLUTION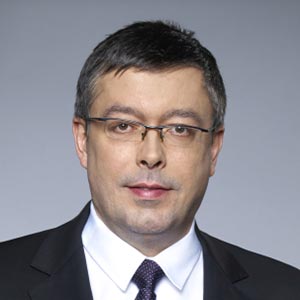 Artur Michalski
Vice President, National Fund for Environmental Protection and Water Management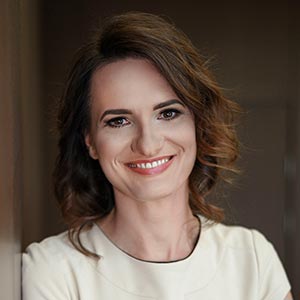 Monika Morawiecka
Senior Advisor, Regulatory Assistance Project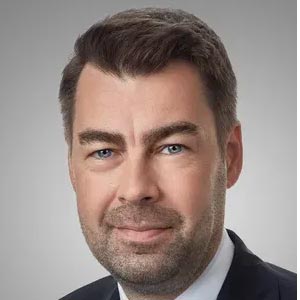 Michał Perlik
Vice President of Finance, Energa S.A.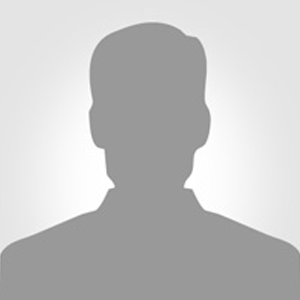 Jacek Piotrowski
Director of application solutions department, PGE Systemy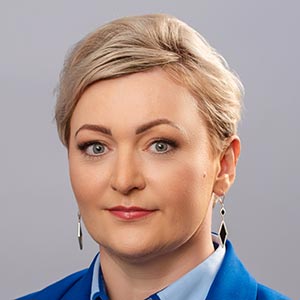 Ewa Sikora
Director of Distribution Services Division, ENERGA-OPERATOR SA
Prof. dr hab. inż. Waldemar Skomudek
Professor, AGH University of Science and Technology in Krakow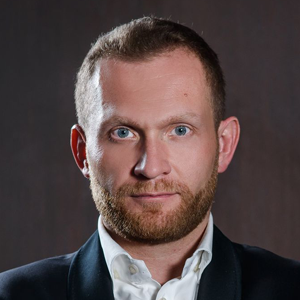 Michał Skorupa
CEO, Elektrotermex Sp. z o.o., Viessmann Group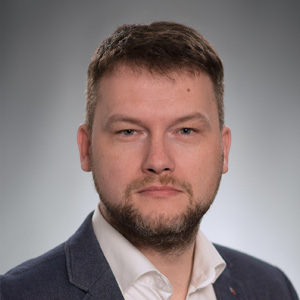 Mariusz Skwarczyński
Project Manager, NCBR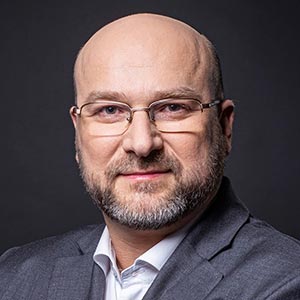 Paweł Strączyński
Vice President, finance division, Bank Pekao SA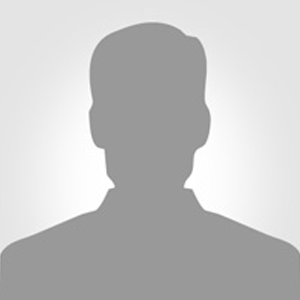 Grzegorz Wojtaszek
Director of Cyber Security Department, PGE Systemy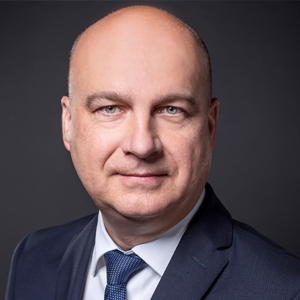 Robert Zasina
Executive Director of Asset Management, TAURON Polska Energia S.A.