Speakers of the 34th EuroPOWER & 3th OZE POWER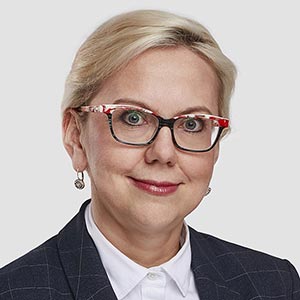 Anna Moskwa
Minister of Climate and Environment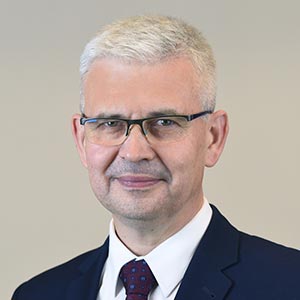 Ireneusz Zyska
Secretary of State, Ministry of Climate, Government Plenipotentiary for RES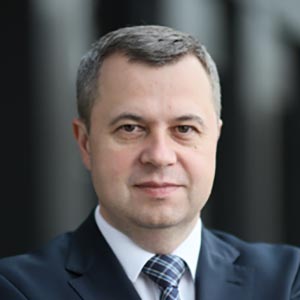 Rafał Gawin
President of Energy Regulatory Office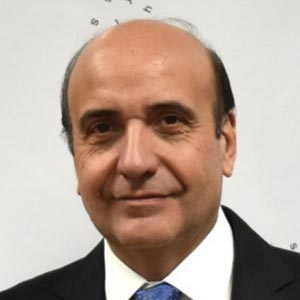 Rafael Mateo Alcala
CEO, ACCIONA ENERGIA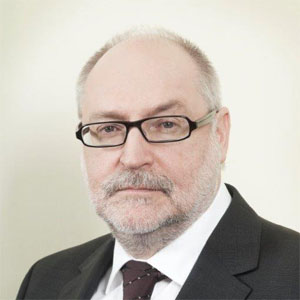 Maciej Bando
Chairman of the Advisory Board, OZE POWER Congress
Tomasz Bendlewski
Director of Energy and Gas, Asseco Poland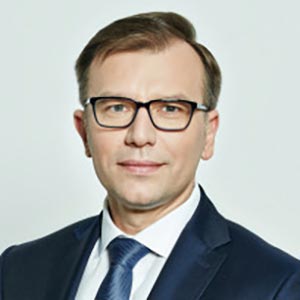 Mirosław Bendzera
President of the Management Board, ERIF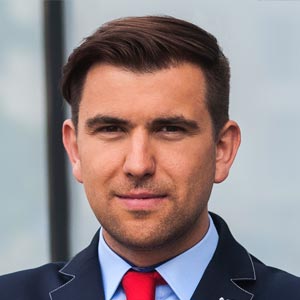 Emilian Bera
Mayor of the City of Jawor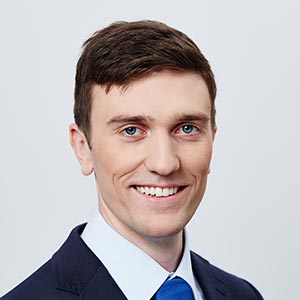 Jan Biernacki
Director, Business Advisory, Department of Energy, PwC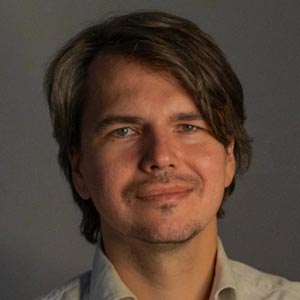 Miłosz Brakoniecki
CEO, Rachuneo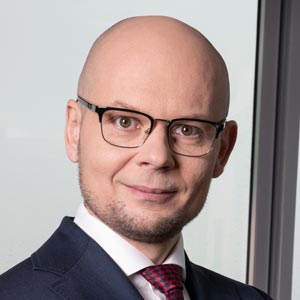 Jarosław Broda
CEO, Baltic Power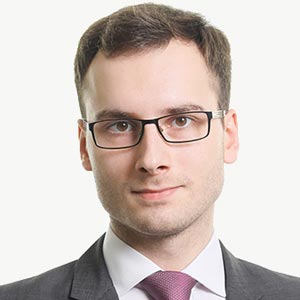 Dominik Brodacki
Energy analyst, Polityka Insight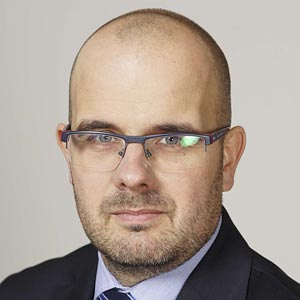 Szymon Byliński
Director of the Department of Electromobility and Hydrogen Economy, Ministry of Climate and Environment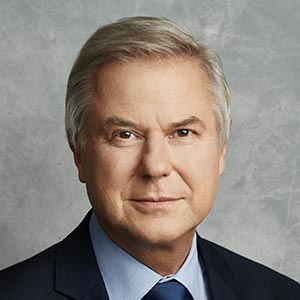 Maciej Chorowski
President of the Management Board, National Fund for Environmental Protection and Water Management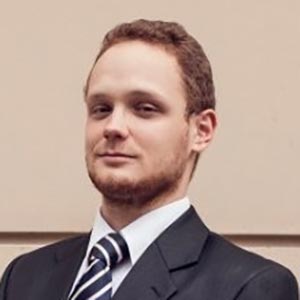 Daniel Czyżewski
Editor, Energetyka24.com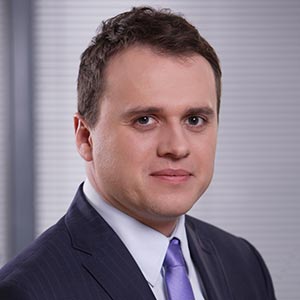 Patryk Darowski
Dyrektor Departamentu Analiz i Wsparcia Sektorowego, Bank Gospodarstwa Krajowego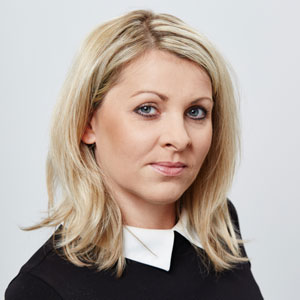 Dorota Dębińska-Pokorska
Partner, PwC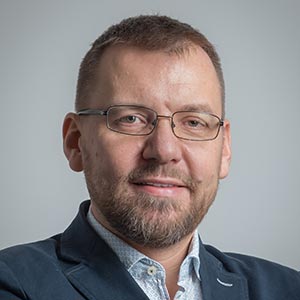 Artur Drobiecki
Head of Sales, Limitless Technologies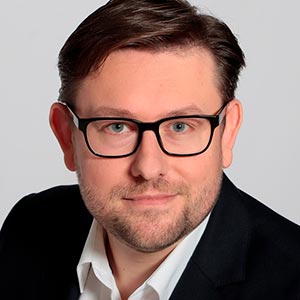 Piotr Fąderski
Regional Vice President Sales in the region of Central and Eastern Europe, Salesforce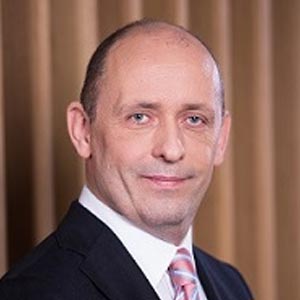 Szymon Ferens
Vice-president of the Management Board, PGE Systemy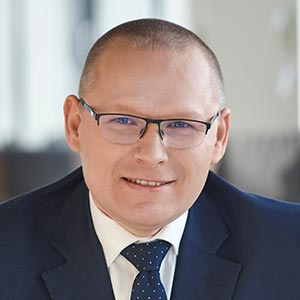 Piotr Ferszka
Vice-President of the Management Board, Sales Director, SAP Polska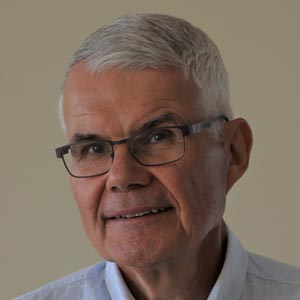 Marek Foltynowicz
Hydrogen Expert, Cluster of Hydrogen Technologies and Clean Hydrogen Technologies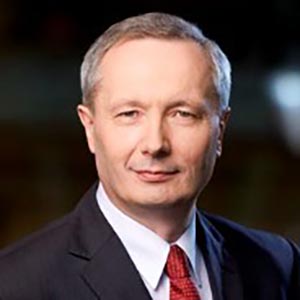 Jan Frania
Vice-President of the Management Board, PGE Dystrybucja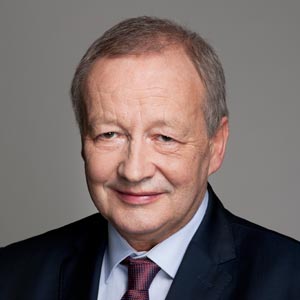 Mariusz Gajda
Managing Director, Energa OZE S.A.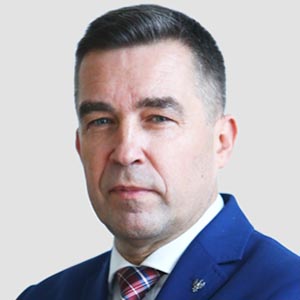 Zbigniew Gryglas
Undersecretary of State, Ministry of State Assets in the years 2019 - 2021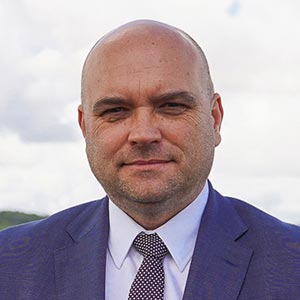 Albert Gryszczuk
President of the Association`s Management Board, Stowarzyszenie Rozwoju Innowacyjności Energetycznej w Zgorzelcu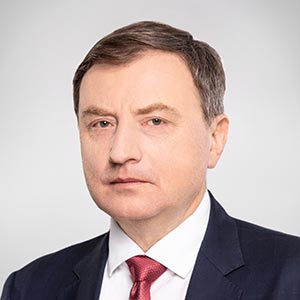 Wojciech Hann
Vice President, BOŚ Bank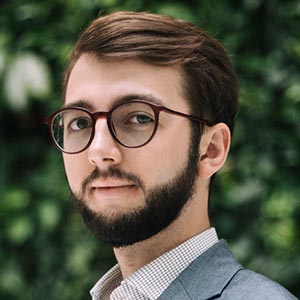 Michał Hetmański
President of Management Board, Instrat Foundation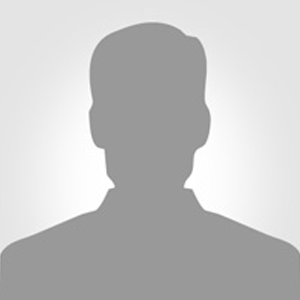 Ryszard Hordyński
Director of Strategy and Communication, Huawei Poland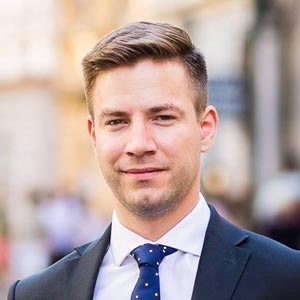 Wojciech Jakóbik
Editor-in-chief, Biznes Alert
Łukasz Jankowski
Head of Energy, DLA Piper
Tomasz Jarmicki
Director of the Research and Development Department, PGNiG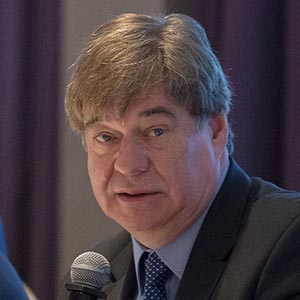 dr Leszek Juchniewicz
Chairman of the EuroPower Program Council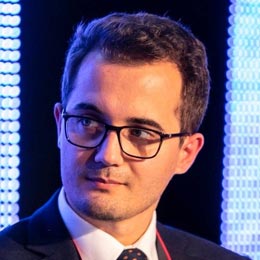 Jakub Kajmowicz
Editor-in-chief, Energetyka24.com
Marek Kleszczewski
Member of the Board, PKP Energetyka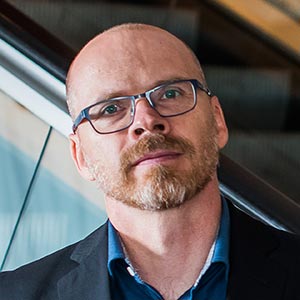 Krzysztof Kochanowski
Vice-President of Management Board, Hydrogen Poland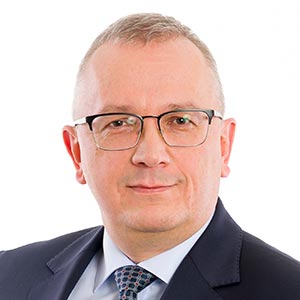 Przemysław Kołodziejak
President of the Management Board, PGE Energia Ciepła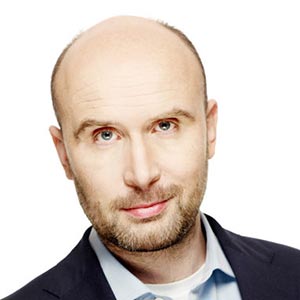 Marcin Korolec
CEO, Instytut Zielonej Gospodarki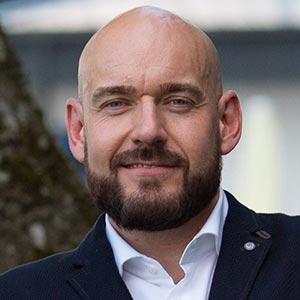 Mateusz Kowalewski
CEO | Publisher, gospodrakamorska.pl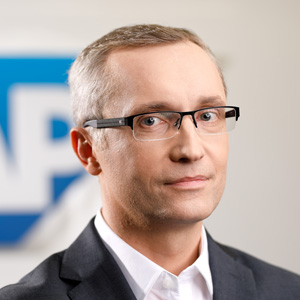 Filip Kowalski
General Manager, Energy & Natural Resources, SAP Middle & Eastern Europe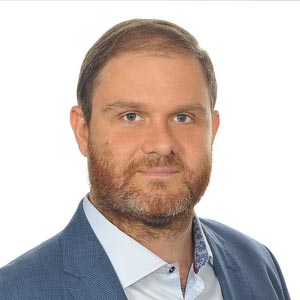 Miłosz Kozakiewicz
Cyber Security Competency Consultant, T-Systems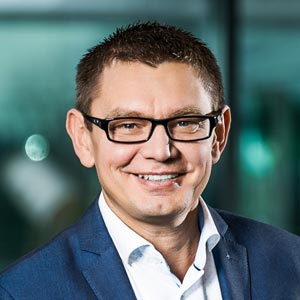 Tomasz Kozar
Cloud Technology Lead, Microsoft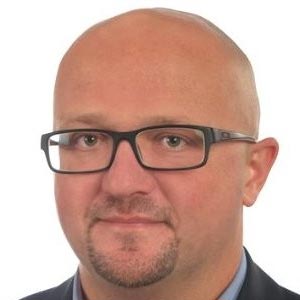 Aradiusz Krakowiak
Director, Market Monitoring Department, Energy Regulatory Office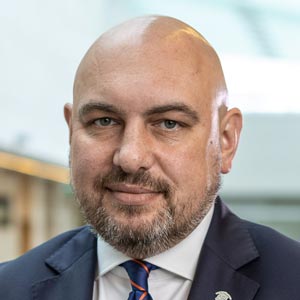 Krzysztof Kuśmierowski
Vice President of Operations and Transformation, Polska Grupa Energetyczna Górnictwo i Energetyka Konwencjonalna
Krzysztof Zieniewicz
Chief Operating Officer, Green Genius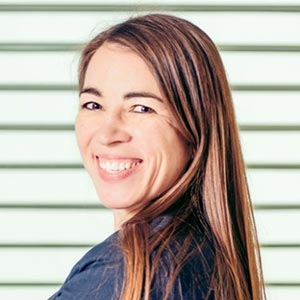 Magdalena Kuczyńska
Office of Assistance Funds for Network Development in the Planning and Development Department, Enea Operator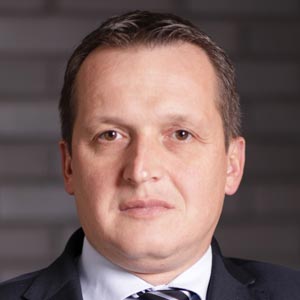 Andrzej Legeżyński
President of the Management Board, PGE GiEK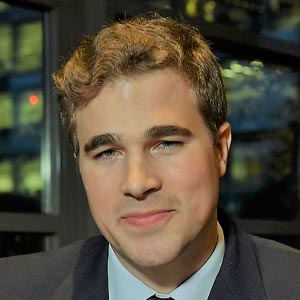 Rafał Libera
Group Integration Manager, Acteon Group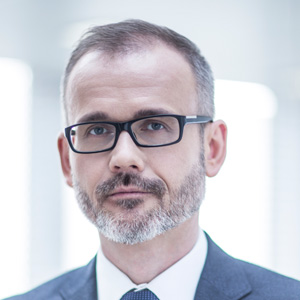 Grzegorz Lot
Vice President, POLENERGIA Dystrybucja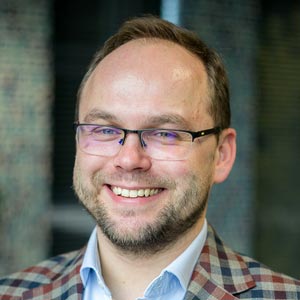 Michał Maćkowiak
Sales Executive, Manufacturing, Autodesk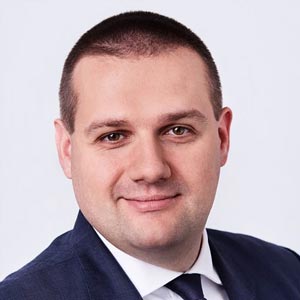 Maciej Małachowski
Senior Manager, PwC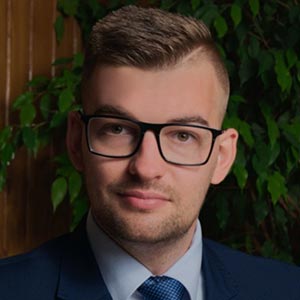 Mariusz Marszałkowski
Editor, BiznesAlert.pl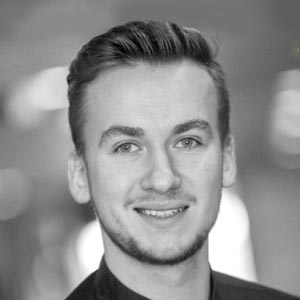 Piotr Mazur
Solution Engineer, Salesforce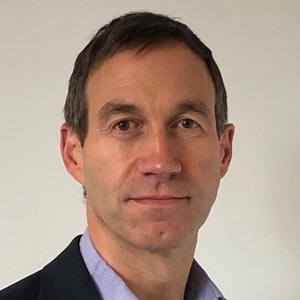 Brian McFarlane
Head of Offshore Development, SSE Renewables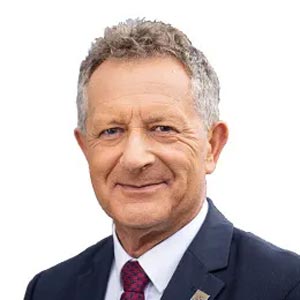 Artur Michałowski
Acting President of the Management Board, TAURON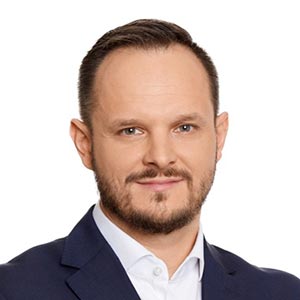 PhD Andrzej Modzelewski
CEO, E.ON Polska S.A.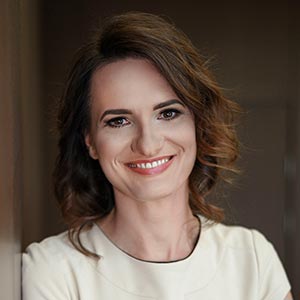 Monika Morawiecka
Senior Advisor, Regulatory Assistance Project, President of the Board, PGE Baltica in year 2019-2021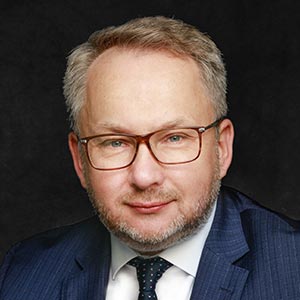 Henryk Mucha
President of the Board, PGNiG Obrót Detaliczny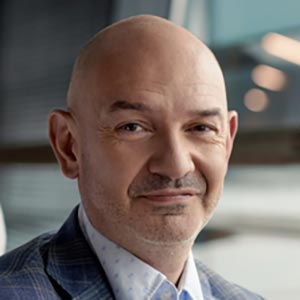 Tomasz Niebylski
Sales Director, Microsoft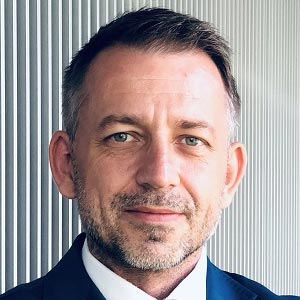 Przemysław Nogaj
Business Development Director, Autodesk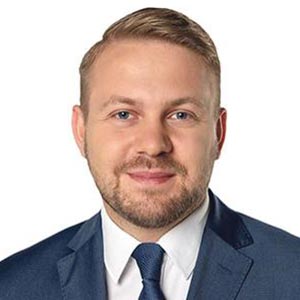 Jacek Ozdoba
Secretary of State, Ministry of Climate and Environment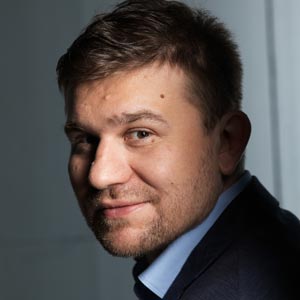 Paweł Pisarczyk
CEO, Atende Industries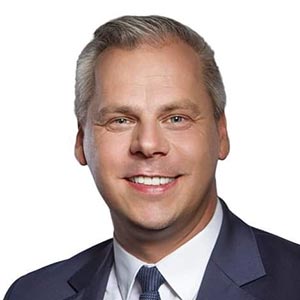 Karol Rabenda
Undersecretary of State, Ministerstwo Aktywów Państwowych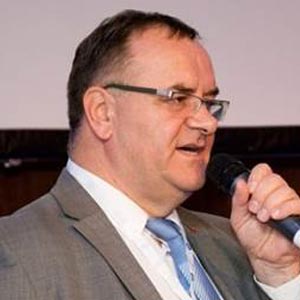 Ireneusz Rogala
Deputy Director of the Development and Innovation Office, Energa OZE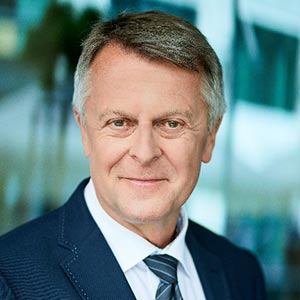 Andrzej Rubczyński
Heating Strategy Director, Forum Energii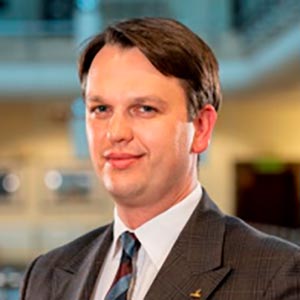 Arkadiusz Sekściński
Vice President of Development, PGNiG
Sławomir Sieradzki
Gas Market Development Division Director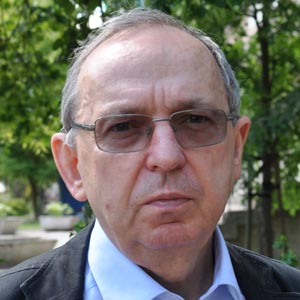 Prof. D.Sc. Engr. Tadeusz Skoczkowski
Head of Department of Rational Use of Energy, Faculty of Power Engineering and Aeronautics, Warsaw University of Technology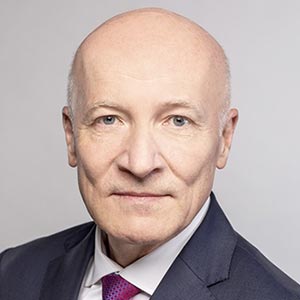 dr hab. inż. Waldemar Skomudek
Vice President of the Operator, TAURON Dystrybucja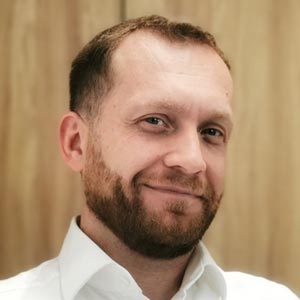 Michał Skorupa
CEO, E.ON Foton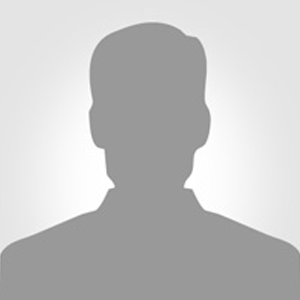 Mariusz Socha
Ekspert ds. geotermii, Państwowy Instytut Geologiczny - Państwowy Instytut Badawczy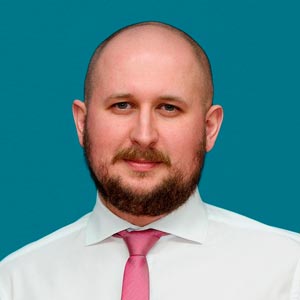 Krystian Solawa
Head of Corporate Debt, Office of Structured Investments, PZU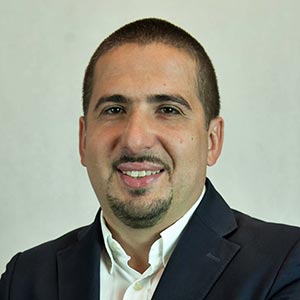 Robert Solnica
Director of Sales Department for Holding and Power Generation Markets, T-Mobile Polska S.A.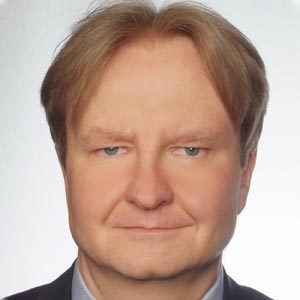 Arkadiusz Stacherski
Dział Zarządzania Projektami i Relacji Międzynarodowych, Pion Energetyki i Gazownictwa, Asseco Poland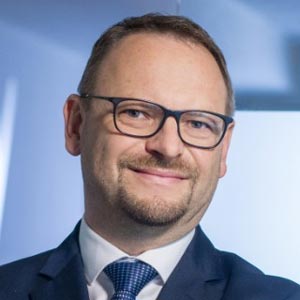 Maciej Stryjecki
Director of Offshore Wind Energy Departament, POLENERGIA S.A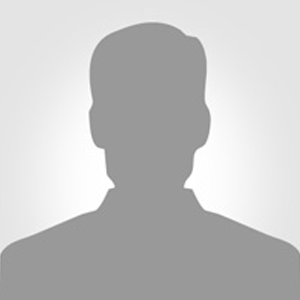 Aleksandra Świderska
Zastępca Dyrektora Departamentu Elektroenergetyki i Gazu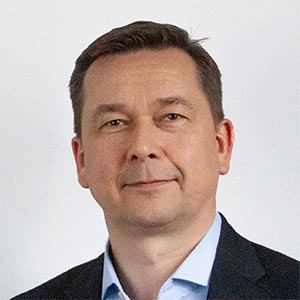 Jacek Szczepański
Vice-President, Atende SA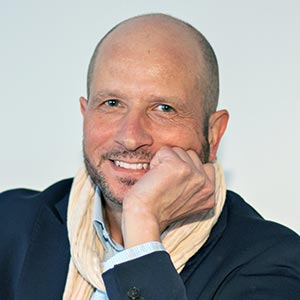 Jan Jakub Szczyrek
President of the Management Board, MindMade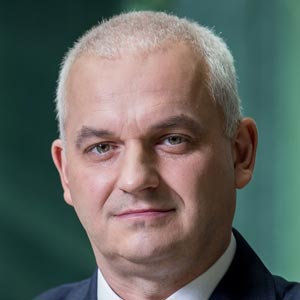 Marcin Sienkiewicz
Deputy Director of the Gas Strategy and Projects Office, Polish Power Exchange (TGE)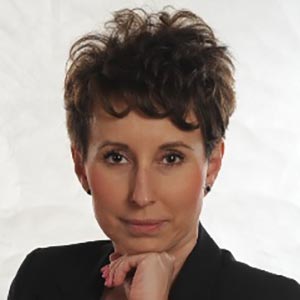 Katarzyna Szwed-Lipińska
Director of the Renewable Sources Department, Energy Regulatory Office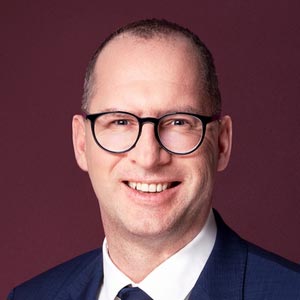 Michał Tarka
Head of Renewable Energy Team, Partner SMM Legal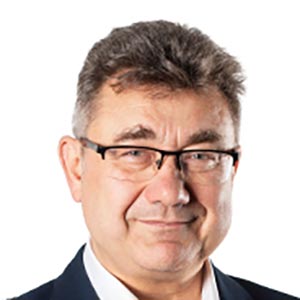 Grzegorz Tobiszowski
Member of The European Parliament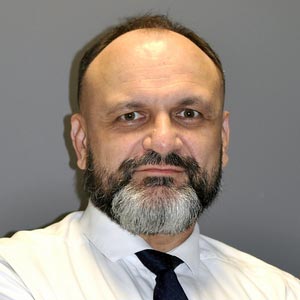 Tomasz Tomasiak
Director of Energy Transformation Office, Polish Development Fund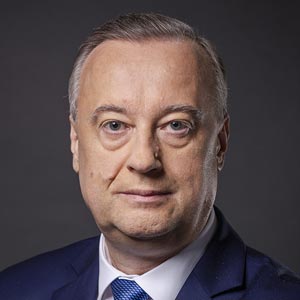 Jerzy Topolski
Vice President of the Management Board for Asset Management, TAURON Polska Energia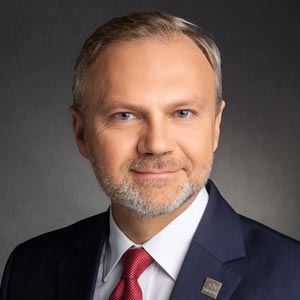 Artur Warzocha
President of the Management Board, TAURON Nowe Technologie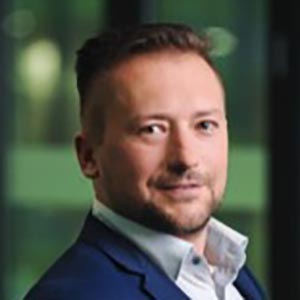 Przemysław Wojtkiewicz
IT sector expert for the power industry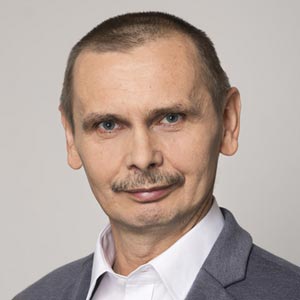 Jarosław Wojtulewicz
Management Board Advisor for Strategy, Apator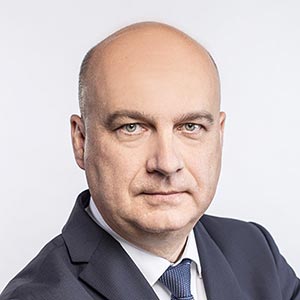 Robert Zasina
President of the Board, TAURON Dystrybucja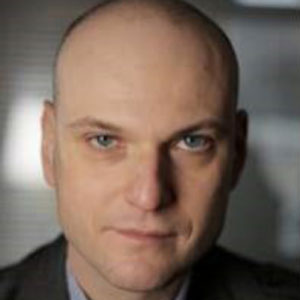 Rafał Zasuń
Editor, Wysokienapiecie.pl
Piotr Zawistowski
President of the Board, Polish Power Exchange (TGE)