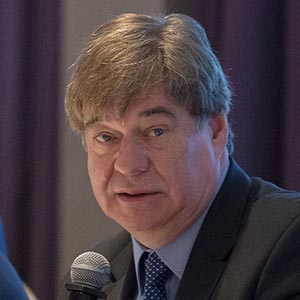 dr Leszek Juchniewicz
Chairman of the EuroPower Program Council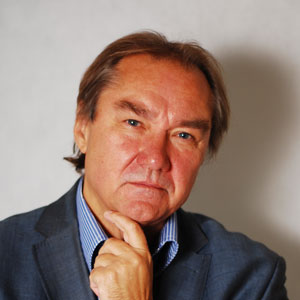 Piotr Rutkowski
Secretary General of the Council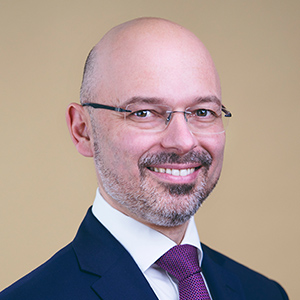 Michał Kurtyka
Minister of Climate and Environment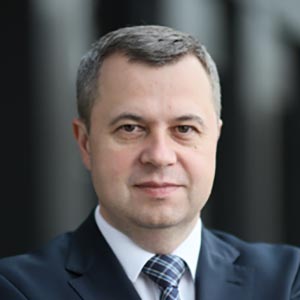 Rafał Gawin
President of Energy Regulatory Office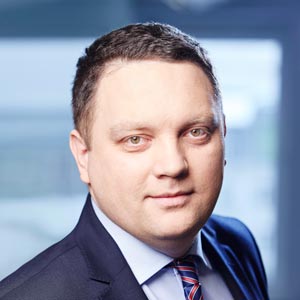 Marcin Chludziński
President of the Management Board, KGHM Polska Miedź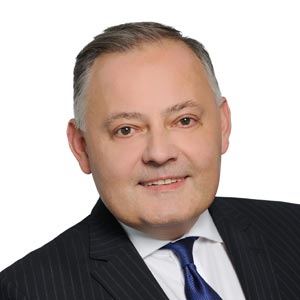 Wojciech Dąbrowski
President of the Management Board, PGE SA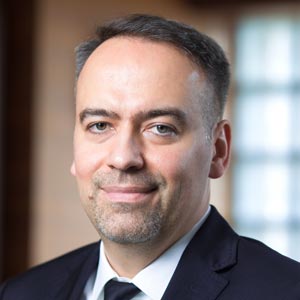 Leszek Hołda
Member of the Board, PKP Energetyka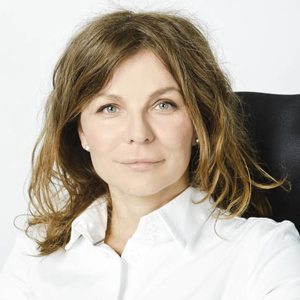 Bohdana Horáčková
President of the Management Board, CEZ Polska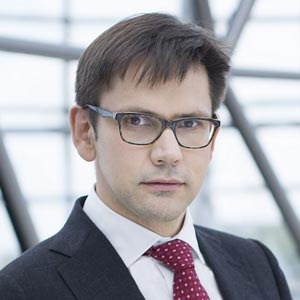 Eryk Kłossowski
President of the Management Board, PSE Polskie Sieci Elektroenergetyczne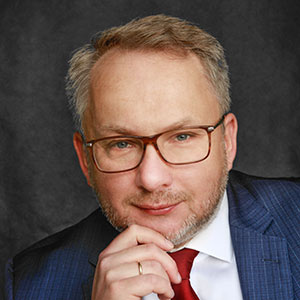 Henryk Mucha
President of the Board, PGNiG Obrót Detaliczny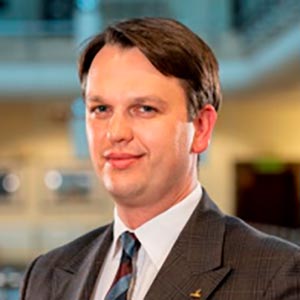 Arkadiusz Sekściński
Vice President of Development, PGNiG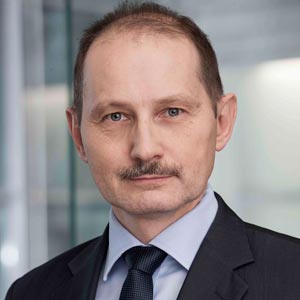 Igor Wasilewski
President of the Management Board, PERN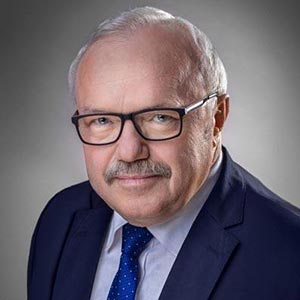 Józef Węgrecki
Member of the Management Board responsible for operations, PKN Orlen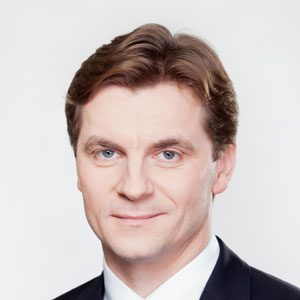 Marek Woszczyk
General Manager, PGNiG Upstream International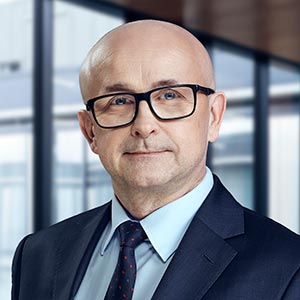 Artur Zawartko
Vice President of the Board, GAZ-SYSTEM S.A.
Piotr Zawistowski
President of the Board, Polish Power Exchange (TGE)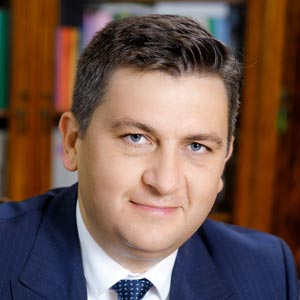 Tomasz Rogala
President of the Management Board, Polska Grupa Górnicza SA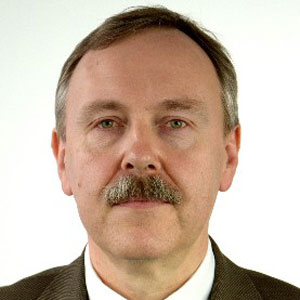 Michał Ajchel
Vice-president of the Management Board of Energy, Member of the Board, Schneider Electric Polska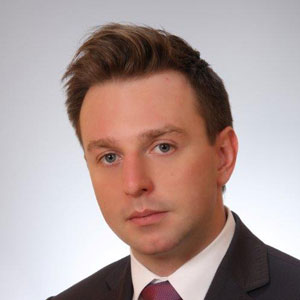 Jacek Babczyński
Partner, Venture Investors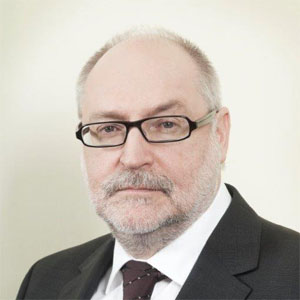 Maciej Bando
President of Energy Regulatory Office in 2014-2019; Chairman of the Advisory Board, OZE POWER Congress
Tomasz Bendlewski
Director of Energy and Gas, Asseco Poland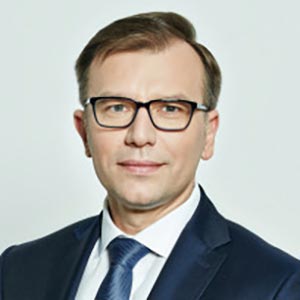 Mirosław Bendzera
President of the Management Board, ERIF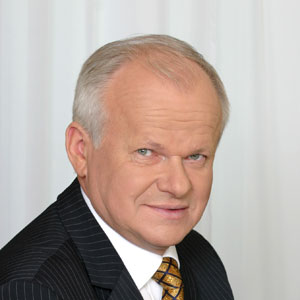 Zbigniew Bicki
President of the Board, EM&CA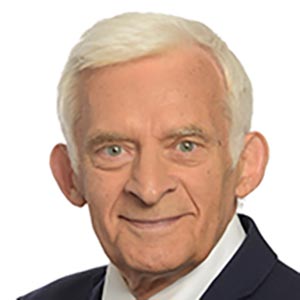 Jerzy Buzek
Member of the European Parliament, President of the European Parliament in 2009-2012, Prime Minister of the Government of the Republic of Poland in 1997-2001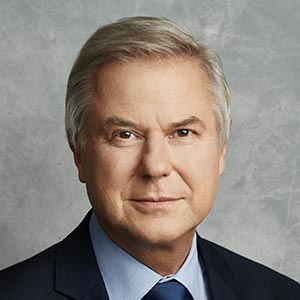 Maciej Chorowski
President of the Management Board, National Fund for Environmental Protection and Water Management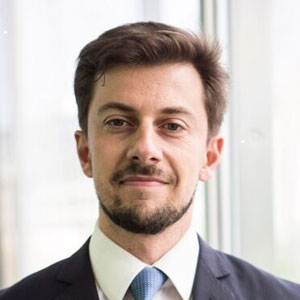 Maciej Ciszewski
Policy assistant to the Director-General for Energy, European Commission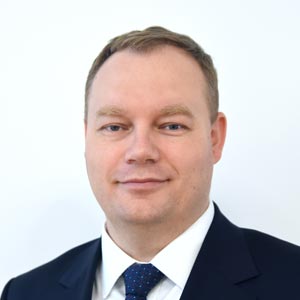 Tomasz Dąbrowski
Undersecretary of State in the Ministry of Energy in 2018-2019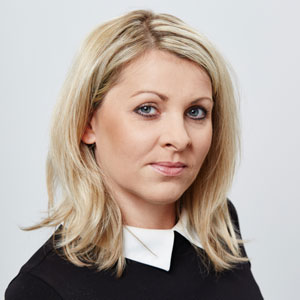 Dorota Dębińska-Pokorska
Partner, PwC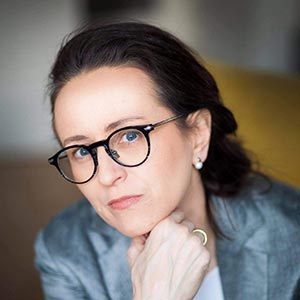 Ewa Drozd
Enterprise Commercial Lead, Microsoft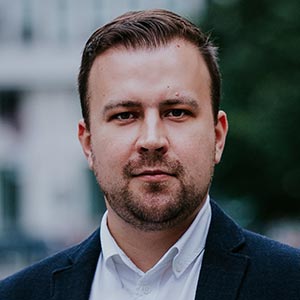 Łukasz Dyguła
Head of Channel - Poland at Veritas Technologies LLC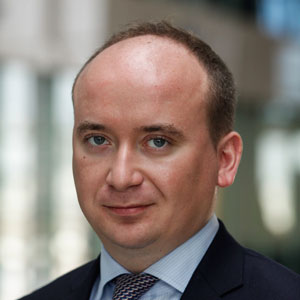 Łukasz Dziekoński
Managing Partner, CEO, Montis Capital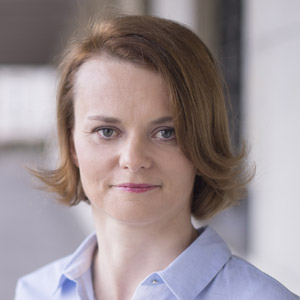 Jadwiga Emilewicz
Minister of Development in the years 2019 - 2020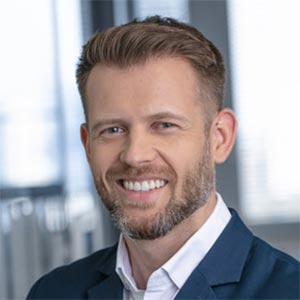 Artur Fros
Senior Business Solutions Manager, SAS Institute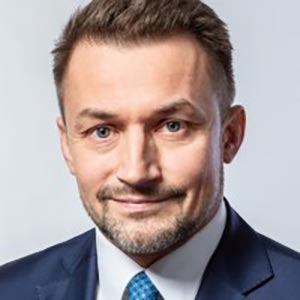 Piotr Guział
Member of the Management Board for Development, ORLEN Deutschland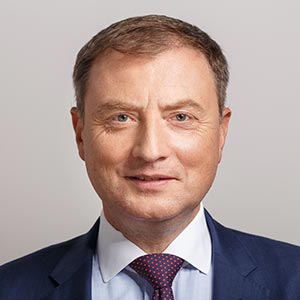 Wojciech Hann
Vice President, BOŚ Bank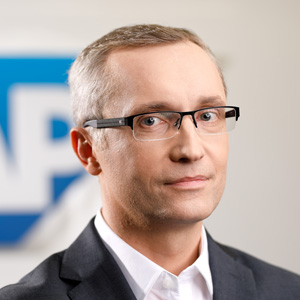 Filip Kowalski
General Manager, Energy & Natural Resources, SAP Middle & Eastern Europe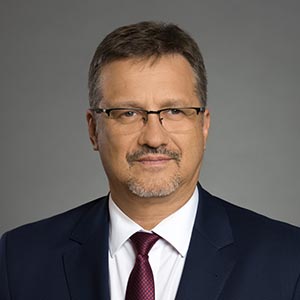 Ireneusz Krupa
Member of the Management Board for Development and Investments, Polska Spółka Gazownictwa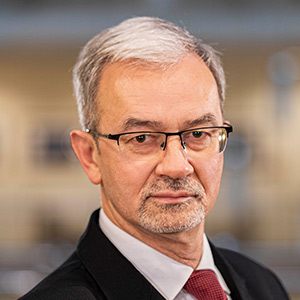 Jerzy Kwieciński
President of the Management Board, PGNiG in 2020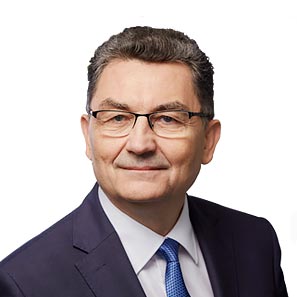 Cezariusz Lesisz
President of the Managenent, Industrial Development Agency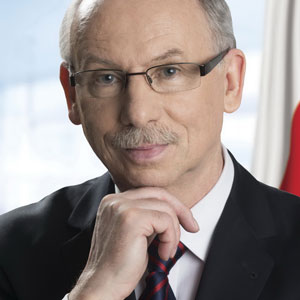 Janusz Lewandowski
Member of The European Parliament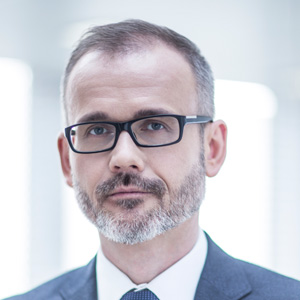 Grzegorz Lot
Vice President, POLENERGIA Dystrybucja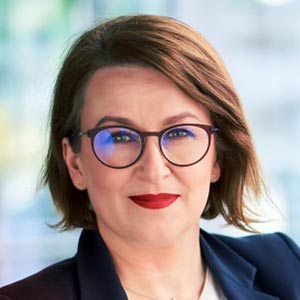 Joanna Maćkowiak-Pandera
President of the Board, Forum Energii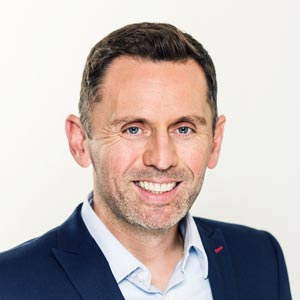 Jakub Miler
CEO, InnoEnergy Central Europe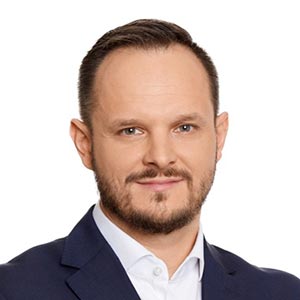 PhD Andrzej Modzelewski
CEO, innogy Polska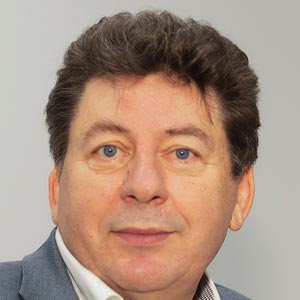 Roman Musiał
President of the Board, MindMade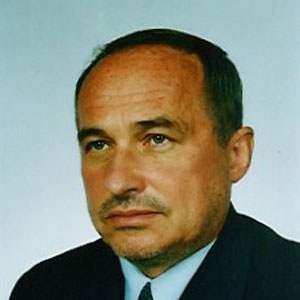 Wojciech Myślecki, PhD
Chairman of the New Technologies for Power Generation Team, National Center for Research and Development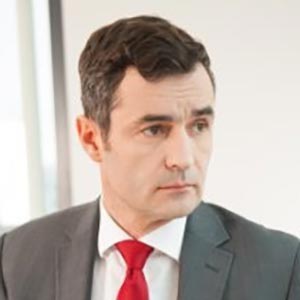 Paweł Orlof
CEO/General Director, Veolia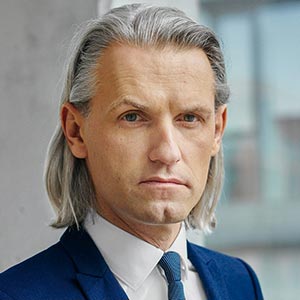 Marcin Petrykowski
CEO, Atende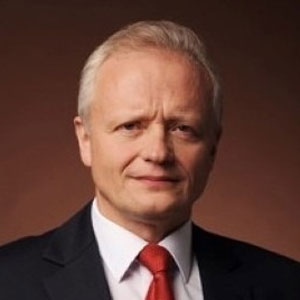 Jacek Piechota
President of the Board, Polish Ukrainian Chamber of Commerce, Minister of Economy from 2001-2003 and in 2005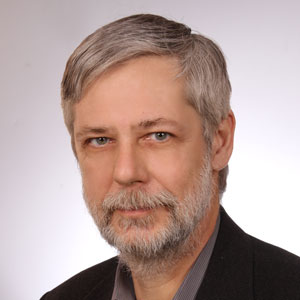 Andrzej J. Piotrowski
Vice President of the Managament Board, PGE Systems in 2018-2020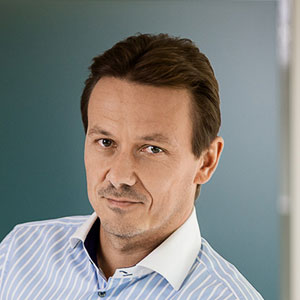 Dariusz Piotrowski
Director General DELL EMC in Poland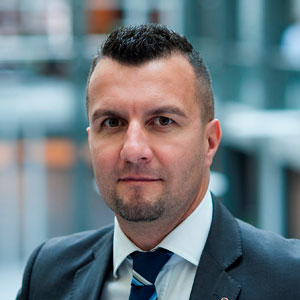 Michał Ramczykowski
President of the Board, European Copper Institute Poland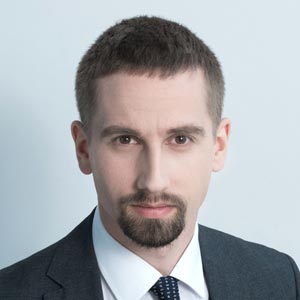 Jan Sakławski
Partner / Legal counsel, Brysiewicz i Wspólnicy sp.k.
Arkadiusz Siwko
Director General, Institute for Strategic Studies Grosvenor House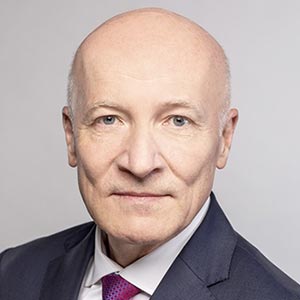 dr hab. inż. Waldemar Skomudek
Vice President of the Operator, TAURON Dystrybucja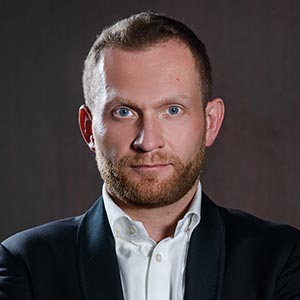 Michał Skorupa
CEO, Foton Technik (innogy Group)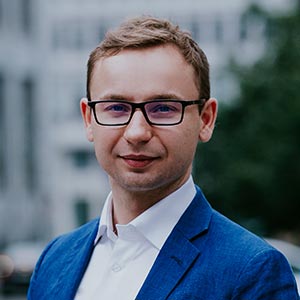 Kamil Smuga
CIO, Limitless Technologies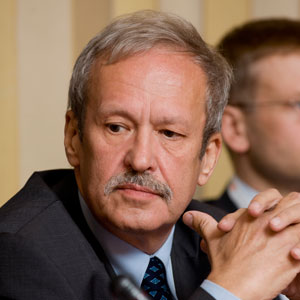 dr Janusz Steinhoff
former Vice Prime Minister and Minister of Economy in 2000-2001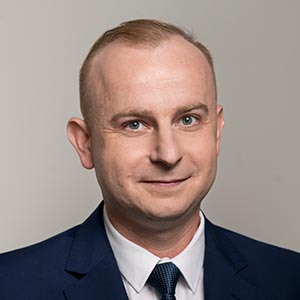 phD Mariusz Sudoł
Operations Director CEE, Hitachi Europe Ltd.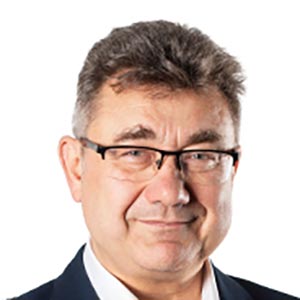 Grzegorz Tobiszowski
Member of The European Parliament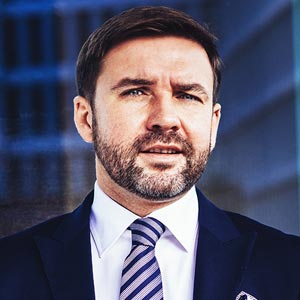 Piotr Zesiuk
President of the Board, MM Conferences