EuroPOWER Energy Conference &
OZE POWER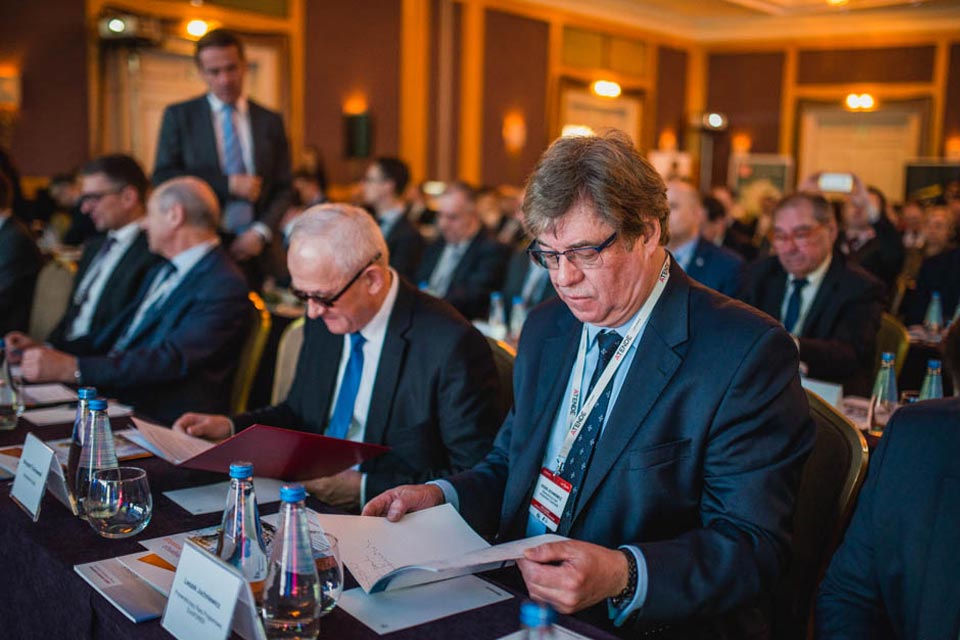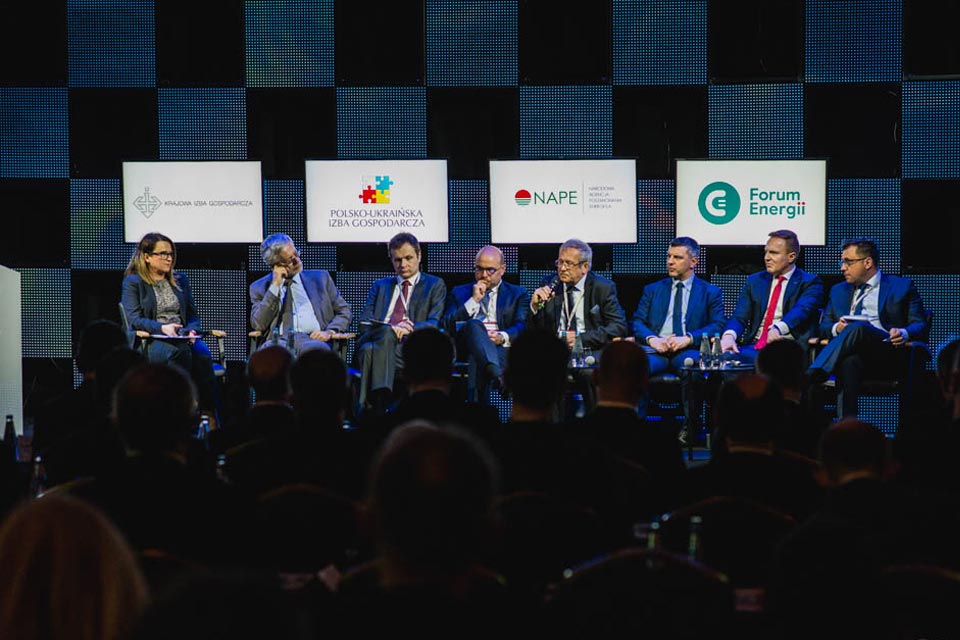 The EuroPOWER & OZE POWER Energy Conference from its inception aims to talk about the most current challenges and problems regarding the energy sector in Poland and in the CEE region. Every six months, all key representatives of the industry gather to discuss the most important aspects of the functioning and development of the energy industry.
Organizowane przez MMC Polska wydarzenie, jest najważniejszą konferencją energetyczną  w kraju. Naszą misją jest stworzenie efektywnej platformy dialogu będącej miejscem konsultacji społecznych przedstawicieli rządu ze wszystkimi reprezentantami branży. Tworząc program wydarzenia bierzemy pod uwagę aktualną sytuację ekonomiczno-polityczną, aby mówić o najbardziej aktualnych wyzwaniach przed którymi stoi cały sektor. Do wyzwań tych należą m.in.: rozwój wielkoskalowych farm fotowoltaicznych, energetyki wiatrowej, nowoczesnego i efektywnego ciepłownictwa,  energetyki rozproszonej, cyfryzacji i wszystkich nowoczesnych technologii dla sektora.Zakres tematyczny Konferencji współtworzony jest wspólnie przez Rady Programowe EuroPower oraz OZE Power. W jej skład wchodzą prezesi i członkowie zarządów kluczowych dla rynku podmiotów, reprezentanci administracji centralnej, regulator, przedstawiciele świata nauki i stowarzyszeń branżowych, którzy wspólnie wpływają na kształt przyszłości energetyki i polskiej gospodarki.
Advisory Board

EuroPOWER & OZE POWER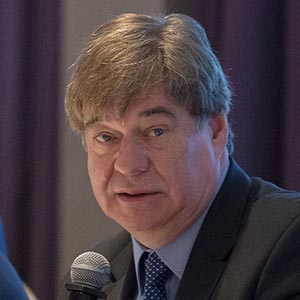 dr Leszek Juchniewicz
Chairman of the EuroPower Program Council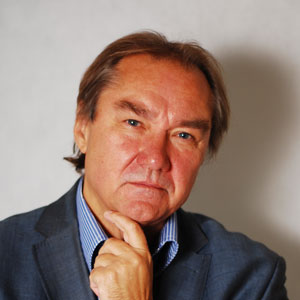 Piotr Rutkowski
Secretary General of the Council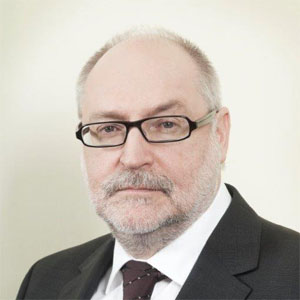 Maciej Bando
President of Energy Regulatory Office in 2014-2019; Vice-Chairman of the Advisory Board, OZE POWER Congress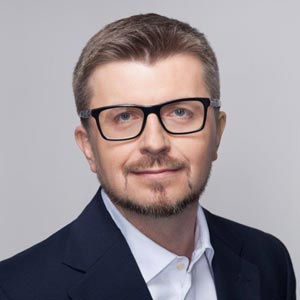 Tomasz Zadroga
Chairman of the Advisory Board, OZE POWER Congress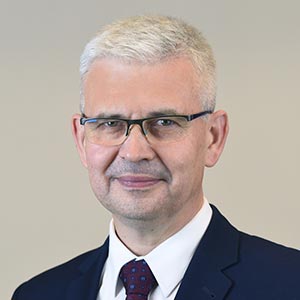 Ireneusz Zyska
Secretary of State, Ministry of Climate, Government Plenipotentiary for RES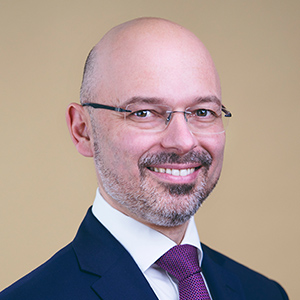 Michał Kurtyka
Minister of Climate and Environment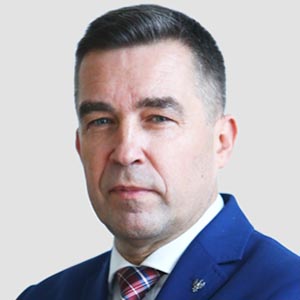 Zbigniew Gryglas
Undersecretary of State, Ministry of State Assets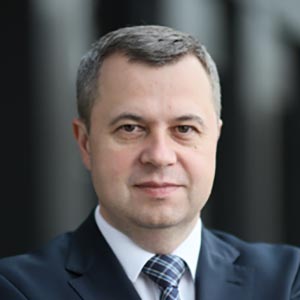 Rafał Gawin
President of Energy Regulatory Office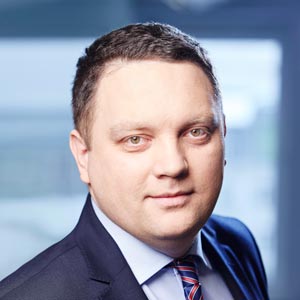 Marcin Chludziński
President of the Management Board, KGHM Polska Miedź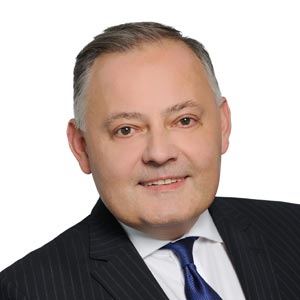 Wojciech Dąbrowski
President of the Management Board, PGE SA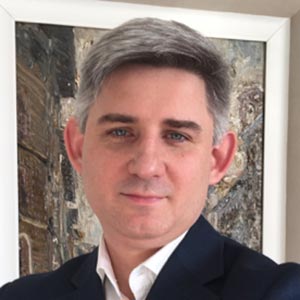 Krzysztof Kidawa
CEO, Baltic Power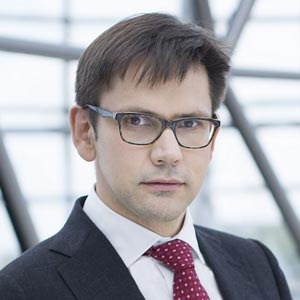 Eryk Kłossowski
President of the Management Board, PSE Polskie Sieci Elektroenergetyczne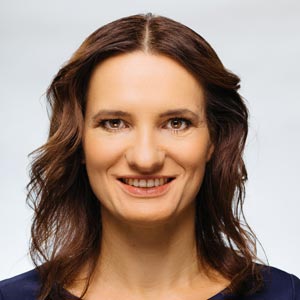 Monika Morawiecka
President of the Board, PGE Baltica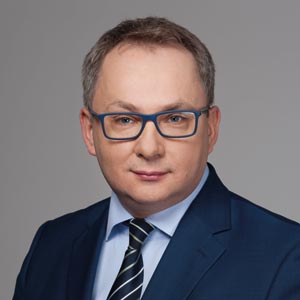 Henryk Mucha
President of the Board, PGNiG Obrót Detaliczny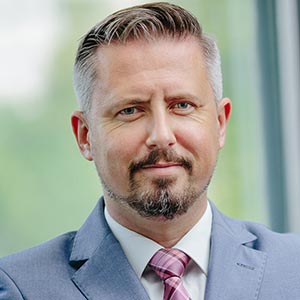 Paweł Stańczyk
President of the Management Board, PGNiG Termika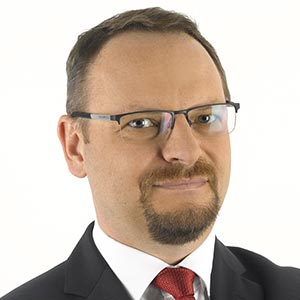 Maciej Stryjecki
Head of Offshore, POLENERGIA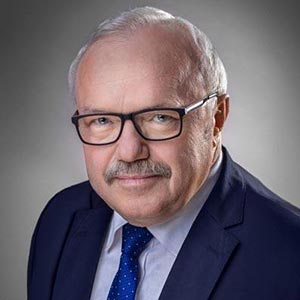 Józef Węgrecki
Member of the Management Board responsible for operations, PKN Orlen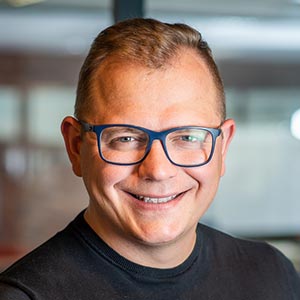 Dawid Zieliński
CEO, Columbus Energy
Thematic scope 32nd EuroPOWER and OZE POWER
Day I
Polish power industry in the process of transformation and with new challenges

Financial instruments supporting the process of climate neutrality

Adaptation of infrastructure to the development of distributed energy

Digitization of the energy sector

Factors slowing down and accelerating the development of photovoltaic farms
Day II
The process of moving away from coal – plan, costs, consequences

Alternative fuels

Sectoral integration of energy in Poland – a way to improve the energy sector?

The use of hydrogen in the decarbonization and integration of sectors

Implementation of the common goal of "greening" the power industry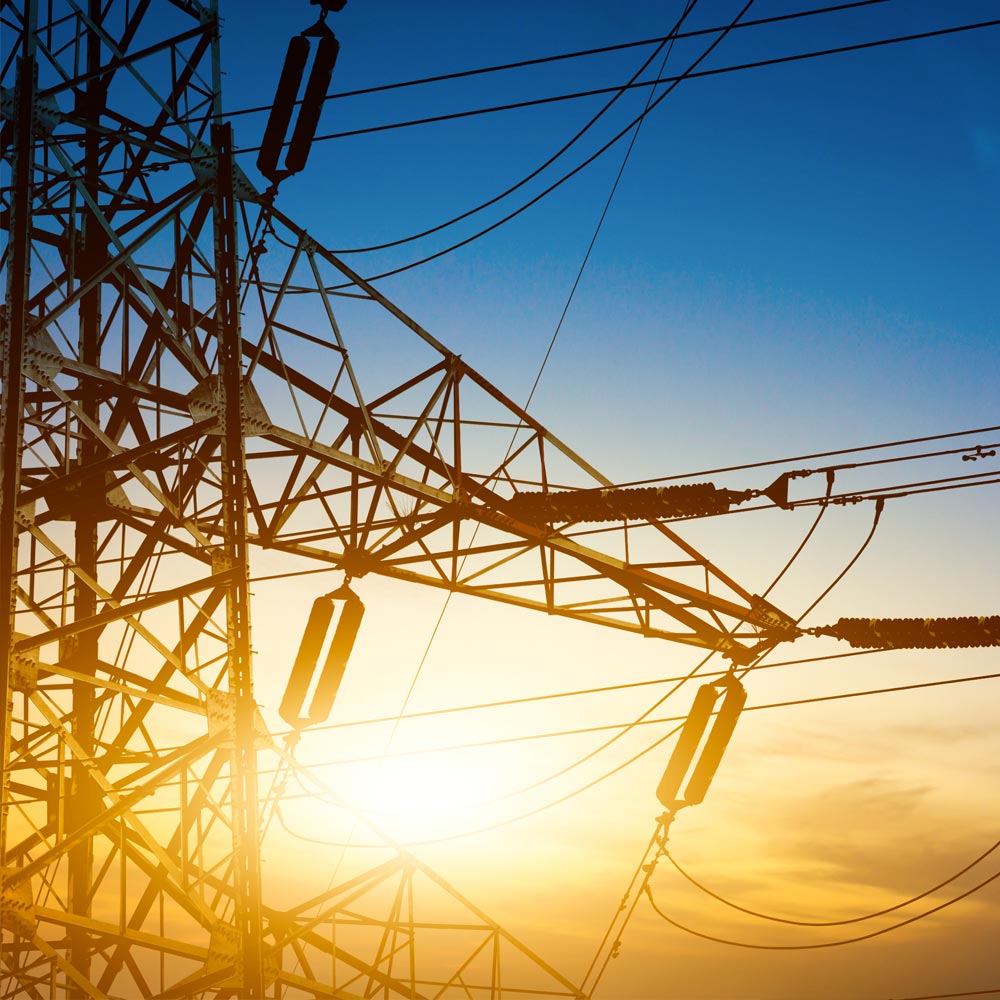 Why is it worth taking part in
EuroPOWER & OZE POWER
"The EuroPOWER Energy Conference is one of the most important meetings on the Polish conference map. It's interesting, because it connects varying views of energy, from representatives of corporations, government and technology providers. The event is a good review of how we keep up with the development of the energy market on a regional scale. What's more, the discussions that take place at EuroPOWER are a valuable experience and for those who make major decisions and for those who operate on the market. This exchange of experiences and exchange of opinions is very important in today's world of modern energy, which is changing dynamically."
---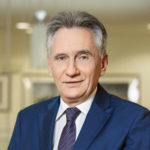 "I'm always happy to participate in these conferences. It's a great place to exchange views and meet people from various sectors, but above all else, the energy industry – both energy companies and consumers. For the regulator – regulation and balancing of interests is the most important goal."
---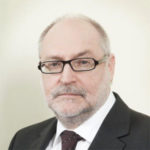 "EuroPOWER Energy Conference is an interesting occasion to discuss in panels. There is always the chance to give questions, even via the internet, and behind the scenes its possible to meet personalities of the energy and economy world."
---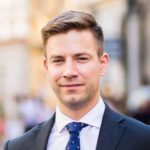 "EuroPOWER is one of the best energy conferences in Poland. Great speakers – and it is possible to make contact and run interesting conversations from both from the private and public sectors."
---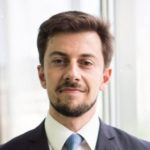 "EuroPOWER and RES POWER is extremely important to us, because it talks about the great changes that we have on the energy market, prepares us to implement these revolutionary transformations in many segments, and I am convinced that all these trends related to the digitization and modernization of the energy sector will bear fruit. that we will be in a completely different place in a few years."
---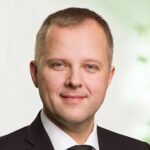 Partners

32nd edition EuroPOWER & 2nd OZE POWER